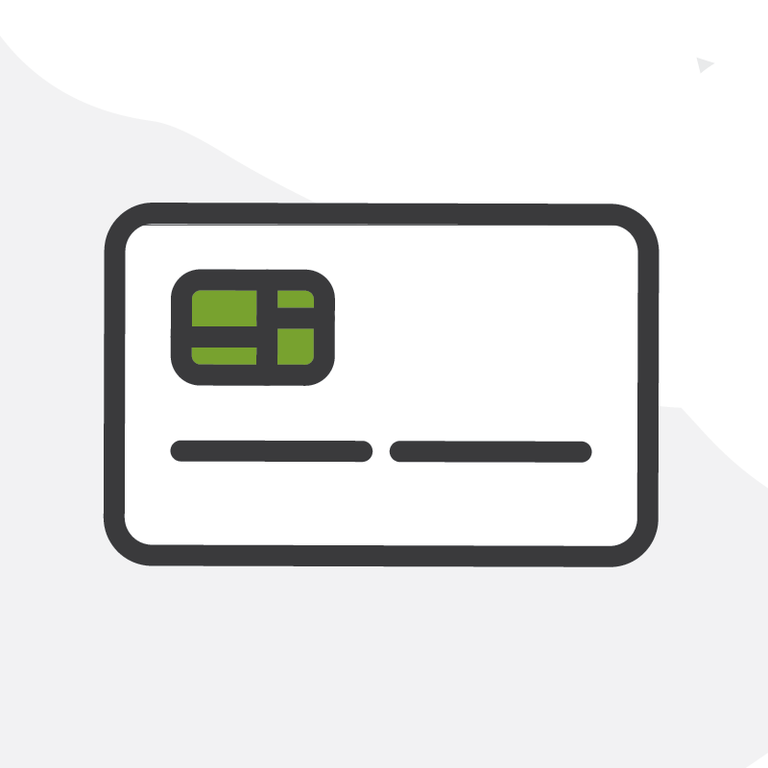 Dreamforce 17 for Community Banks
Community Banks will have a full agenda this year at Dreamforce.
With the recent announcement of the Financial Services Cloud for Retail Banking, this year's Dreamforce agenda is packed with over a dozen sessions directly related to retail banks. If members from your bank are heading out to Dreamforce next week, here are several sessions you will not want to miss.
Financial Services Keynote: Build Loyalty by Unlocking Your Firm's Full PowerDreamforce is loaded this year with product and industry keynote speeches, but this one is a must for all community banks. I have attended this for the last three years, and not only is it a great way to get a glimpse of how other banks are using Salesforce to streamline operations and improve client experience, it is also a great place to meet other bankers or say "Hi" to your fellow Community Bank User Group members.
Retail Banking: Accelerate Innovation to Be the Bank Your Customers LoveIf you are coming to Dreamforce to learn more about the Financial Services Cloud for Retail Banking, this is the session for you. Hosted by Anthony Morris from Salesforce and speakers from City National and SunTrust Bank, you will surely get a glimpse into the future of the Financial Services Cloud. Take this Trailhead module in advance to prepare for this session.
Retail Banking: How to Engage Customers 1-to1 Beyond the BranchThis is a great session for banks that are considering using Marketing Cloud to help to create targeted 1:1 journeys with their clients. This session also ties in nicely with the Trailhead session listed above.
Banking's Future: How Banks are Innovating with the Salesforce PlatformWere you successful at convincing someone from your IT department to join you at Dreamforce this year? If so, then this is the session for them. Join the guest speaker from TD Bank to see how they are developing apps on the Salesforce platform to help create the Bank of the Future.
The Financial Services Cloud Advantage: Grow AUM with Relationship IntelligenceBefore the announcement of the retail banking add-on, the Financial Services Cloud was designed specifically to help Wealth Management firms get a better understanding of their complex relationships. This session offers several speakers from top Wealth Management firms who will talk about how they are using Financial Services Cloud to help improve the experience of every client.
Digital Mortgage: Borrowers Can Finish the Process from Start-End in 16 Days Reimagine Success In Mortgage
As someone who has both worked as a mortgage underwriter for several years and has gone through the mortgage process several times, I know all the complexities and steps it takes to get a mortgage to go from application to closing. These two sessions will offer a glimpse into the many ways mortgage departments can use Salesforce to help manage the mortgage loan application process.
Building a Commercial Lending Powerhouse at TD BanI have also worked as a commercial lender in the past, and if you thought a mortgage was complex, wait until you apply for a commercial loan. With multiple departments from origination to underwriting, and then from loan operations to post closing, the commercial loan process is filled with more inefficiencies than any other area of a bank. This session offers a demo from TD Bank on how they used nCino to make their loan process more efficient.
If you are unable to attend or you miss a session because realize you can't possibly walk from the Hyatt down to the Intercontinental in 5 minutes, no worries, all sessions are recorded and can be viewed online several weeks following Dreamforce.
Do you have any other sessions you are excited about attending this year? Drop them on the Salesforce Community or chat with me @ScottTSearle. See you at Dreamforce!