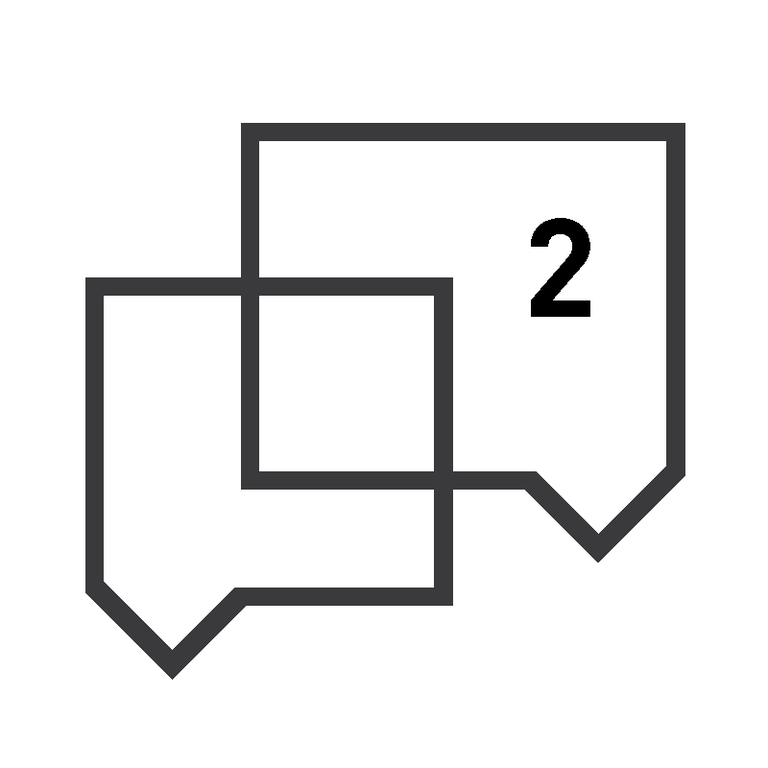 2018 Salesforce Community Events Part Two: Dreamin' Big & Pro Bono Day
This is part two of the event guide mini-series where we're highlighting some of the Dreamin's and not-to-be-missed Trailblazer-led happenings for nonprofits taking place in the rest of 2018.
 The Salesforce Ohana is not short on events where you can connect and learn from the community. We listed some standouts coming to Colorado in July 2018 in the first of two posts covering Salesforce events happening in 2018.  We're continuing the list here with the Dreamin's and a few more important nonprofit specific ones. Got your calendar ready? 

Nonprofit-Specific Events
in addition to the Nonprofit Sprint hosted by Salesforce.org, there are also NPSP days that take place throughout the year around the US. These are hosted independent of Salesforce.org and organized by local groups for users, consultants, developers, and appreciators of NPSP. The next one is coming up July 26th in Portland, Oregon.

Arkus hosts our own Pro Bono Day twice a year. The next one will also take place on July 26th, in NYC. Any employee at a nonprofit is welcome to join us. Jess Lopez, a salesforce.org technical architect, will make a special appearance to talk about new NPSP features that have just been released (and you might hear about a few in development) and Sam Safin, Arkus Project Manager, will present on the Humble Salesforce Campaign. Arkus Pro Bono Days are always free for nonprofit employees. There are still a few spots and you can read more and register here. 
The Nonprofit Tech Conference will be another great opportunity to connect with Salesforce users and is happening in Portland, Oregon, on March 13-15th of 2019.         
The Dreamin' Continues
Even if you're not near Daydreamin' at 5280' this Summer, odds are good another Dreamin' is taking place a few hours from you in 2018. These regional conferences pop up each year in the major cities around the globe and are so popular there's a blog devoted solely to keeping track of them.
Jason and Justin had a blast at Punta Dreamin' back in April in Uruguay. Follow @Aldoforce on Twitter for details on next year's event.
Art Ordoqui helped plan Texas Dreamin' and was there June 14th and 15th in Austin, Texas. You can stay in the loop on next year's event by following @texas_dreamin or @Art_O24.  

Several Arkies will be at Midwest Dreamin' July 11th and 13th in Chicago. Sam Safin shared her story of helping plan this event last year and will be back helping out again at this one. There's still time to register and updates will be posted to @MidwestDreamin or keep up with Sam while she's there by following @thesafinhold.
Hayley Tuller will be at the inaugural Florida Dreamin' on November 1st and 2nd in Orlando in Florida. Registration is now open for the Sunshine states first Dreamin'. Follow @HayleyTuller and @dreamin_florida
Northeast Dreamin' will also celebrate their first year up and running in Manchester, NH on November 16, 2018. Follow them @NEDreamin for more details.
Not technically a Dreamin' but close, Forcelandia 2018 will happen in Portland, Oregon on August 8th and 9th. This conference is geared toward developers. You can sign up or submit your name to be a speaker on their site.          
 PepUp Even More
This made it to the first post events guide post but is worth mentioning twice. Support PepUp Tech on Thursday, July 12th from 6-8 at Carnivale in Chicago during Midwest Dreamin'. PepUp Tech empowers youth with technical skills and tools. You can still pick up tickets for this here in advance. 
If you're reading this after July 12th, you may still be able to do some good for a good cause at the PepUp Tech fundraising late happy hour happening at the end of the WITness Success Conference in Denver at the end of July. Follow @PepUpTech and check back on their website for more details on this one. 
Local User Group Meetups
Any list of Salesforce events would be incomplete without giving User Groups a shout out. If you live in a town with more than 25,000 people, chances are also good there is a local Salesforce User Group meetup happening somewhere near you.
Most of the events mentioned above grew out of a local user group meetup. Some groups hold mini-events that are really super meetings (Daydreamin' at 5280 is an example.) While they receive support from Salesforce, user groups are considered independent and community-run. Keep track of what's going on in the user community here.
Did you read about WITness Success in part one? Will we see you at any of these Dreamin's? Leave us a comment below, send us a message on Twitter @Arkusinc.com or a message to me directly @ktatwd.