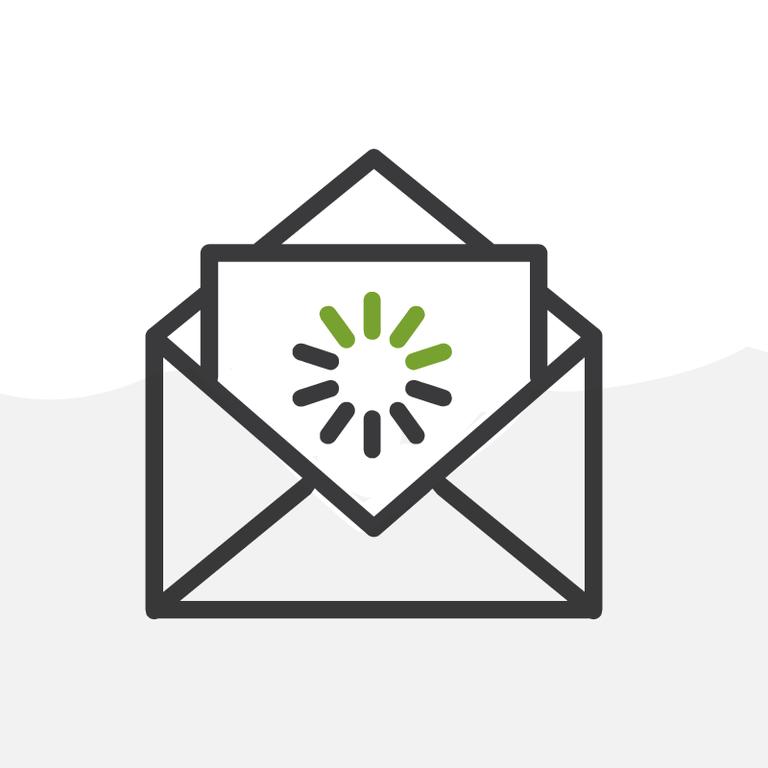 Preparing for Segmentation
You're ready to speak to your prospects and customers one-to-one, and that means segmenting your audience...but where to start?
Personalization is the name of the game; every interaction marketers have with prospects or customers now needs to have some sort of personal touch. It's no longer a nice-to-have but a necessity. Email and marketing automation platforms help marketers to send personalized content without having to create hundreds or thousands of different versions of the same message. Depending on the platform, the tools may have different names, but they all aim to allow marketers to easily segment their database to send the most critical information to their target audiences.
How do I know I'm ready for segmentation?
It's not unusual for smaller marketing teams to feel that segmentation is something only larger organizations do. While there is a time commitment, especially upfront and when planning content for the year or the quarter, there is no rule that a database must have X number of prospects before it can be segmented. Here are some questions to ask to know if your team is ready:
Do we categorize Contacts in our CRM, based on their relationship with our organization?

Do we sell a product that may be of interest to different age groups, interest groups, or other diverse audiences?

Do we sell different products and/or services for different use-cases?

Do we have multiple forms on our website, in different areas, that correspond with different requests of our organization (such as product interest, request for information vs donate, etc.)?

Do we have audience members in multiple countries?

Do we struggle to provide content that is valuable to all people visiting our website or receiving our emails?
These are just some examples - the key is that if your database is diverse, then segmentation is worth starting. Segmentation goes beyond using dynamic tags for things like first name; it is about speaking to the interests of a specific group within your global list of prospects.
I'm Ready - Now What?
Segmentation requires planning.
One of the easiest ways to segment an audience is to allow the audience to segment themselves by using a subscription preferences page. Most marketing automation platforms make it easy to build this page, an alternative to a universal unsubscribe where potential interests, contact cadence, or other preferences are made available for a subscriber to choose.
Chances are, if you have ever unsubscribed from an email, you've seen one of these. The Medium blog, Really Good Emails, made a handy list of some of the best ones out there. 
If done right, a preference page will allow your audience to segment themselves. Their preferences can be tied to lists that are used for sending specific content to those people who specifically requested it. The result? More opens, more clicks, and fewer unsubscribes, as people get the content they want.
Before you have a preference page, however, you need options for your audience to prefer. Their options should not be infinite; think about clear, large groups to start.
Products or services offered

Regions your audience may live in

Age group

Relationship with your organization (donor, volunteer, client, etc.)

Frequency or timing of contact

Causes that are important to them

Level of engagement
Not all segments need to be included in a preference page, and not all preferences need to define specific messaging. The key is having ready-to-use lists that will help you cut down on the time it takes to send communication to your audience.
Planning categories is great, but you also need to ensure you have the data to make that possible. Starting now, review your data - what information do you have available? Do you know which products your audience is using? Do you capture region data? Do you have a place to store that data, even if you don't ask for the information today? Make a list of the data points you need to build the segmentation then find and fill the gaps.
Get Started Today
Segmentation is a great way to help guide messaging and speak more directly with your audience. It's also easy to adjust. As your company changes, your messaging and targets might, as well. Keep it flexible and review segments frequently - they don't have to be right the very first time.
You have everything you need to start segmenting your audience. It doesn't have to be complex, and it doesn't require complex tools. Review your database, think about your audience, and start planning!
Have you thought about segmenting your database but did know where to start? Have some more tips on segmentation? Share your stories with us on the Salesforce Community or chat with me @thesafinhold .