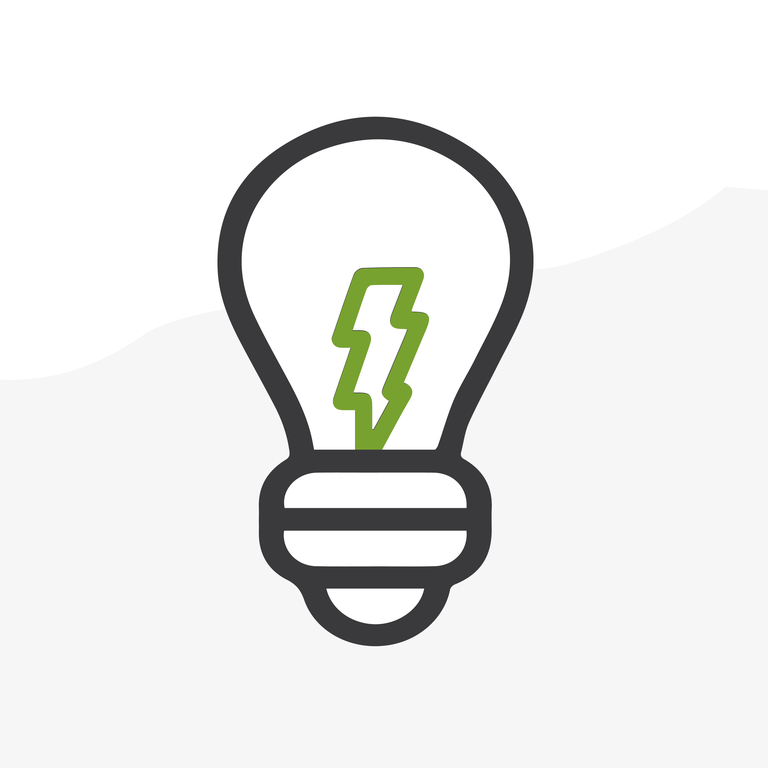 Top Ideas for Salesforce Lightning
As Salesforce Lightning continues to roll—what is on deck on the IdeaExchange?
2017 marked the year of Lightning. 2018 and beyond will be no different. With the emphasis clearly on Lightning moving forward, the ideas on the IdeaExchange have flooded in. There are a ton of ideas that range from brand new to features that need to be implemented in Lightning to bring it in line with Classic. Here are some of my top ideas up for vote:
This is a no-brainer feature that is requested by most Salesforce users that I have spoken with. For the vast majority of users, being able to view their recently viewed records from the home page is sufficient. In Spring 18 Salesforce gave us Personalized Navigation; it would be great if that was expanded on where every user could tailor their tab's default list view to what they want it to be.
At this point, there should be no reason for a user to have to switch back to Classic in order to do something as simple as access the recycle bin. There have been AppExchange Packages and other workarounds developed, but this is something that needs to be readily available out of the box.
There are a myriad of reasons why users would want to filter their list view by Campaign, and a user should not have to switch back to Salesforce Classic in order to achieve it. This is a particularly powerful feature when coupled with List Email functionality. This is something that has to make it into future releases.
In Salesforce Classic, users have the ability to create list views and share them with themselves, a group of users, or all users. In Salesforce Lightning, users cannot share their list views with groups, which is particularly important for teams who may need to interact with the same set of list views. Having to switch back and forth to Salesforce Classic in order to achieve list view sharing is not ideal and very inefficient.
We all love Process Builder. It provides us with an avenue to perform all types of automation with clicks and not code. It delivers in user efficiency and productivity. But what it doesn't deliver on is comprehensive error handling when a user triggers an error. Process Builder needs to produce user-friendly error messages.
What are your thoughts on the state of Lightning? What else do you think should be added or improved upon? Share your ideas or thoughts with me in the Success Community, or to me directly via Twitter at @RyanOwensRPO.