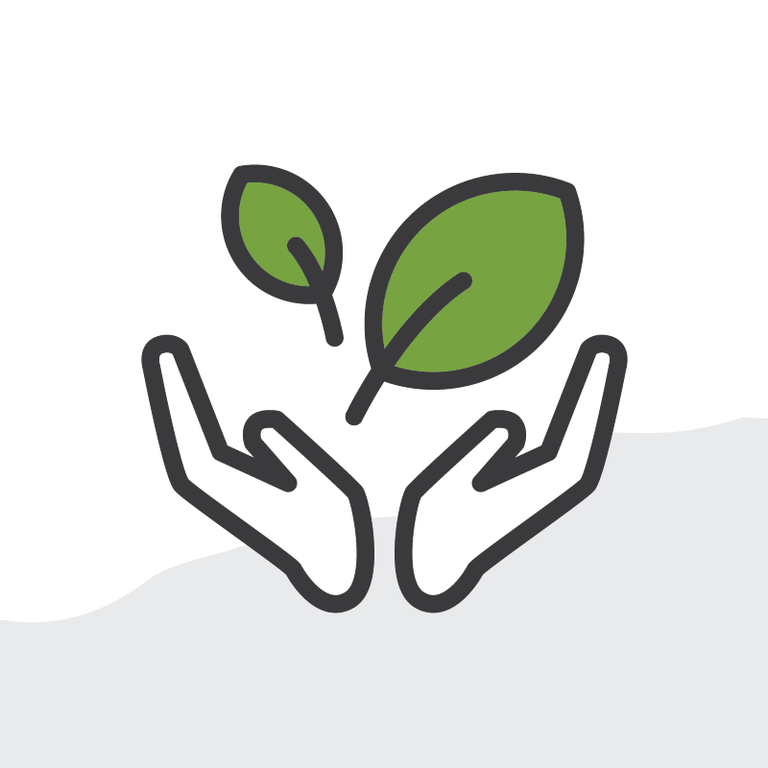 Arkus Cares
Here is a look at how Arkus does its part to give back to the community.
In 2016 Arkus officially became a Pledge 1% company, which is a pledge of 1% of the company's equity, product, time, and profit. Giving back has been a core principle at Arkus since it was founded in 2010. We have implemented a wide variety of programs and initiatives since we were founded, and in an effort to help motivate other companies to do the same, we wanted to share some of the programs that helped us easily qualify to be a Pledge 1% company.
Pro Bono Days
Since 2015 we have been hosting one day workshops where we invite local nonprofits to our office in New York City for a day of learning, networking, and talking to our Salesforce experts about any technical issues they are having, strategic planning, or general information gathering about usage of Salesforce at their organization. We try to have these one to two times a year, and this year we may try to take the show on the road and do one on the West Coast. This is an easy way to encourage your employees to give back and volunteer some time.   
Employee Matching  
Arkus commits to matching up to $1,000 per employee per fiscal (calendar) year to charitable organizations. This is a great way to encourage employees to donate to organizations that they are passionate about or ones that help people in their local communities.
Nonprofit Rates
As mentioned earlier, one of our core principles is giving back, and for that reason, the majority of our business has been in helping nonprofits navigate and leverage Salesforce. Since we started we have offered a nonprofit rate for our 501c3 clients, which sits at about a 20% discount.
Environmentally Friendly SWAG
We celebrate each successful year with food, fun, and swag at an Arkus bash during Dreamforce. This year our giveaways were printed by a B-Corp and Green America certified company that specializes in the creation of environmentally-friendly merchandise. Guests took home stainless steel refillable water bottles, t-shirts printed on Organic cotton, and packs of pollinator-friendly seeds to plant. The drink coasters everyone used that night were printed on plantable seed paper with biodegradable inks too.
Other Things
Every year we look for other little ways to give back to people and the environment. In 2018 we had 3,000 trees planted and moved our printing of business cards to a zero-water-dumping plant local to NYC with inks that have no VOCs, no heavy metals, no solvents, no petroleum, and are completely biodegradable. We even used biodegradable bamboo plates and utensils for our Pro Bono days.
Thanks for checking out some of the programs Arkus has incorporated to help give back and to help our employees give back. If you have any thoughts or other program ideas you would like to share, please feel free to comment below, on the Salesforce Trailblazer Community or directly at me on Twitter @Salvatoriello.