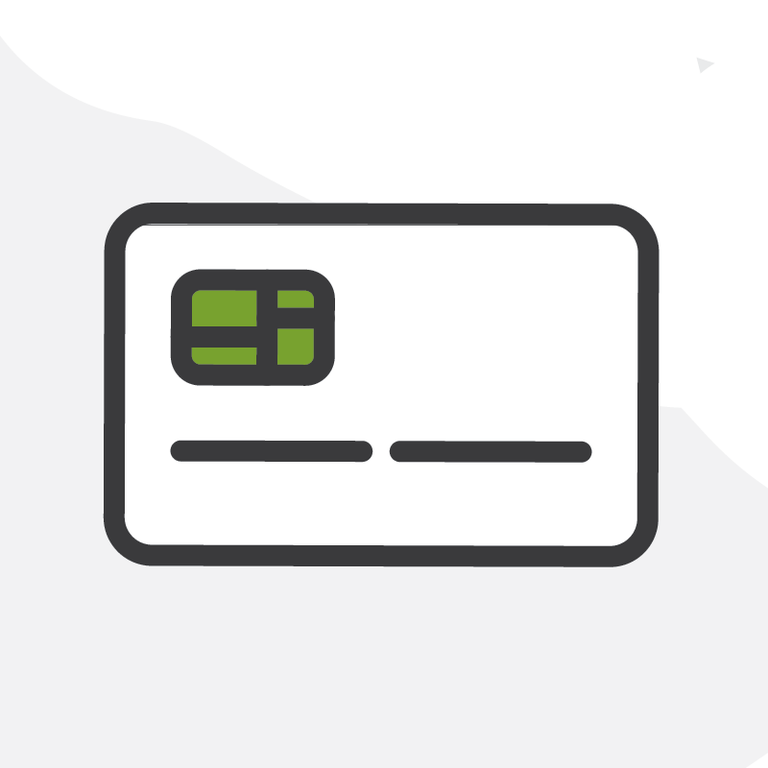 Dreamforce 19 for Community Banks
The Agenda Builder is live and it's time for Community Bank attendees to fill up their schedule with financial services keynotes, theater sessions, and breakouts.
Choosing a handful of sessions to attend during a conference with 170,000 attendees and over 2,000 sessions available is no easy task. This will be my 6th Dreamforce and I have to tell you, it doesn't get any easier over time. Just searching for keywords like "Banking" or "Financial Services" produces way more results than I can handle.
Lucky for us, Salesforce has published this easy Trail Map which will help you find that perfect Insurance, Banking, or Wealth Management session. Make sure you select Financial Services in the picklist to get the full list. Here are some of the community banking sessions that have caught my eye this year.
Set your alarm early Tuesday, strap on your backpack, grab your portable cellphone charger, slip on your comfortable shoes, and start your Dreamforce right because starting at 8:00 AM, this session will likely be your first of many. The Winter '20 release contained my favorite Financial Services Cloud feature yet, a mortgage application Flow.
I have helped numerous clients fill out mortgage applications in my career and it is the most integral part of the process. Every piece of data collected on that form is used in one way or another in the back office from building CIF information, ordering of appraisals, running credit reports, and underwriting. I'm looking forward to hearing how Sun Trust is using this in their process and finding out more about this feature.
Don't stray too far away after that last session because this one follows it in the same location. Grab another cup of coffee and stroll over to the Industries Theater to learn about some tips for implementing the Financial Services Cloud from representatives of Citibank.
These sessions are always great to learn how other organizations drive adoption and customer engagement using Salesforce and to meet other bankers who are also thinking about implementing the Financial Services Cloud.
At the end of your first day at Dreamforce, you will want to make your way back to the Dreamforce Campground for the Welcome Jamboree, but before you go celebrate your first successful day, stop on over to Moscone South for this session hosted by Bryan Lee.
This one is dedicated to community banks & credit unions and will discuss how they can leverage Salesforce to deliver exceptional customer service. It's a quick session, but it will be a good one to round out your day before the big welcome celebration.
Bankers have been talking about the branch of the future for as long as I can remember. Customers expect you to know a 360-degree view of their banking/insurance/wealth relationship every time they pick up the phone, send you an email, or chat with you online (notice I didn't say when they walk into the branch).
Take some time and sit in on this session to learn how some of your peers are using Salesforce to deliver that 360-degree view of the client across all touchpoints. These are great sessions to come with a list of questions to ask the panel members on how they successfully implemented Salesforce.
I have always felt strongly that bringing the middle and back-office into Salesforce is the key to a successful implementation in any bank. The back office for many of the community banks
I have worked with (and for) is filled with inefficient processes that include spreadsheets, disparate systems, lack of communication to the front end, and critical items that need to be addressed in certain time periods. This is the first of 2 sessions that I am interested in with this same theme which promises to show how 3 different banks are utilizing Salesforce to unify the full range of their processes to re-architect the banking experience for their customers.
This is the second session that will inspire you to streamline your mid and back-office operations of your bank using Salesforce.  It's a quick 20-minute theater presentation that promises to show you a great example of how you can use Salesforce to do something every bank has to do, handle their complaint process which will inspire you to run back to your hotel, spin up a sandbox, and do the same for your organization.
There are always 2 Keynote sessions that I attend. The first is the Admin Keynote which is always the most inspiring and energetic session of Dreamforce. Any Salesforce Admin will not want to miss it. The second is the Financial Services Keynote.
Although not quite as energetic and fun as the Admin Keynote (unless they decide to pass out noisemakers and sing songs this year) this session is great to hear how other financial institutions are using FSC to achieve a greater ROI with Salesforce. You will surely get some inspirational stories from Barclays and State Farm, plus some great demos on how they are innovating their processes using Salesforce.
There are so many more banking sessions to choose from, but here are some more that also caught my eye:
Other Ways to Learn More about FSC
Besides sessions, there are several other ways you can learn more about the Financial Services Cloud. The Intercontinental has been the hub of Financial Services over the last 2 years, and you can usually find a booth or someone to talk with and bounce off some questions you might have about FSC.
The Campground and the Expo have both had booths set up in the past which have been manned by an FSC expert. Seek those out on your own time, get a personalized demo, and learn about all the cool features available.
I'll be at Dreamforce this year as well so if you see me in line for a session, manning an Admin booth, hanging out on a beanbag chair at the Campground, or rocking out to Fleetwood Mac, come up to me, and let's chat!
Do you have any other sessions you are excited about attending this year? Feel free to let me know in the Salesforce Trailblazer Community or chat with me @ScottTSearle. See you at Dreamforce!