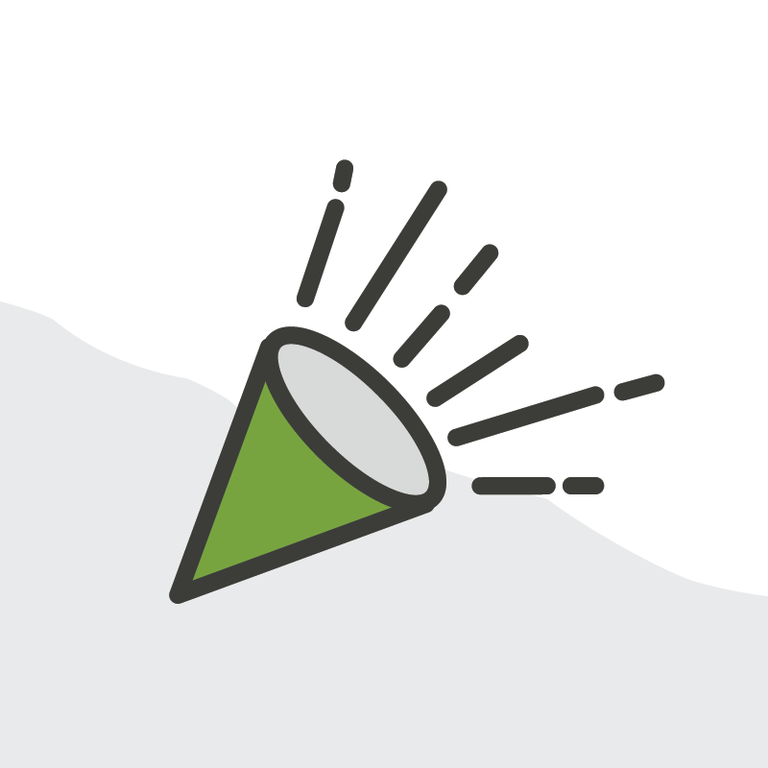 Dreamforce 19 with a Focus on Driving Adoption
An adoption-focused guide to Dreamforce 19.
The band has been announced for the gala, sessions are open for booking and Dreamforce is weeks away. It's that time of the year when the Salesforce community is preparing to maximize their Dreamforce experience. What's that? You have not even begun? There's no better time than the present.
This post is designed to not only help you plan your agenda, but also arm you with the tools to build on and execute a successful adoption strategy upon your return. Sessions highlighted below are focused toward increasing user adoption and the bonus will be a productive way to use that post-Dreamforce motivation and energy by executing the plan. Don't stop thinking about tomorrow. Don't stop, it'll soon be here.  
Where to begin? At the beginning of course. Start with "Powerful Approaches to Maximize Salesforce Adoption" for an all-encompassing overview including how to document, train, incorporate the latest updates and open communication. 
Cleanup
Inevitably your org could use some cleaning and polishing, it's a never-ending job. These sessions will help you to organize and identify suspects to target for a clean sweep, and how to keep it clean. Having a clean, organized and well-documented org will go a long way toward maintaining your sanity as well. 
Change Management
Salesforce is a platform that is continually enhanced through three releases a year. That's a lot of change in a short amount of time. Learning how to manage change is tantamount to adoption success, be sure to spend some quality time in these sessions.  
Lightning Experience
You are more than likely growing tired of hearing about Lightning, but you would be hard-pressed to find someone who has successfully transitioned that is unhappy with the outcome. The good news is that Lightning will be the main focus of enhancements going forward, delivering an incredible selection of productivity tools.
User Training
Remember those three releases a year full of new and improved functionality? Learn how to effectively train, and train, and train some more. Keeping users focused, learning new tools and tricks without becoming overwhelmed is an art. Practice this art and see the increase in adoption.  
Embrace Mobile
How many times have you looked at your phone or tablet so far today? How many minutes do you spend waiting to meet with a user, stakeholder, or customer? It's a mobile world and with the latest Salesforce mobile app, you can build a great Lightning experience that can keep users engaged and productive. 
What are your plans for Dreamforce? Do you have a strategy to collect ideas and formulate a plan for when you return with all that post-Dreamforce energy? Let me know in the Salesforce Trailblazer Community or chat with me directly via Twitter at @sfdcclicks.