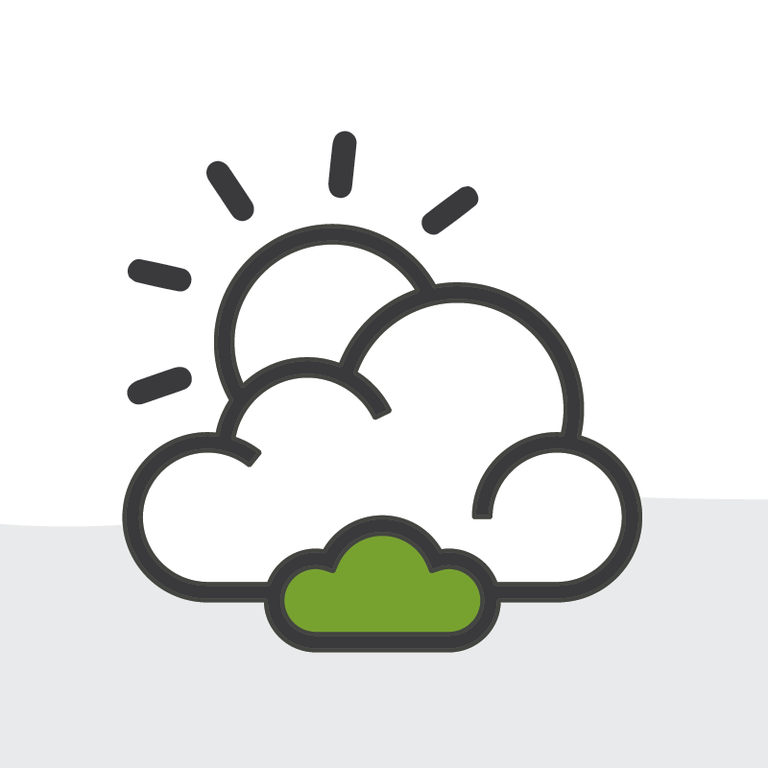 Salesforce Winter '21 Release Enhancements For Nonprofit Program And Case Management
An overview of the Salesforce Winter '21 Release features for the Program Management Module (PMM) and Case Management Module (CMM)
First, let me provide some background. The Salesforce Program Management Module (PMM) and Case Management Module (CMM) were introduced in April 2020. The free Program Management Module (PMM) is a simple data architecture to track and measure the impact of your programs and services. The paid Case Management Module (CMM) is built on PMM and adds the capability to support your clients progress with detailed client intake, case plans, and client notes
These modules both use the standard Salesforce Account and Contact objects, and include several custom objects designed for case management and program management. The modules can be used in any Salesforce instance but work best with the Nonprofit Success Pack (NPSP) installed.
This post will provide an overview of the new enhancements along with useful tips and best practices. I'm sure you will agree that the nonprofit community will benefit greatly from these added features. 
Intake Checklist
The Summer '20 release introduced Referrals and Intakes to the CMM data model. A nonprofit's intake process can vary from program to program and the steps can be difficult to work your way through. Winter '21 brings checklists to enhance an administrator's toolkit and help users properly complete the process.
Intake Checklists utilize the existing Salesforce feature Action Plan Templates to create a list of tasks specific to your process. Tasks such as scanning a client's driver's license or collecting their signature on an authorization release document can now be made visible on the intake record page. The user can check off the task once it's completed and easily recognize where they left off. Additionally, there is now a "page anchor" component that can be added to the Lightning Page and navigate the user to the correct area to capture the information. These are time-savers that allow more time to be spent providing services to your clients.   
Recurring Service Schedules
Service Schedules are utilized when you have recurring classes, workshops, and meetings and provide a means of identifying the cadence and mass creating individual sessions. This is a big win for Program Managers as they are able to mass connect Clients to Service Sessions to effectively create rosters for each session. 
A well-designed Flow walks the user through each step of building out the schedule, accurately defining the parameters, and enrolling Client participants. Let's hope the future holds features like group attendance!
HIPAA
Last but not least, Nonprofit Cloud Case Management is now available for customers that require a HIPAA Compliant solution. This is refreshing news for those of us with HIPAA standard practices. 
Have you implemented or does your nonprofit plan to implement PMM or CMM? If you have, how was your experience? What are some other things you have done to enhance user experience? Please feel free to reach out in the Success Community, or to me directly via Twitter at @sfdcclicks.