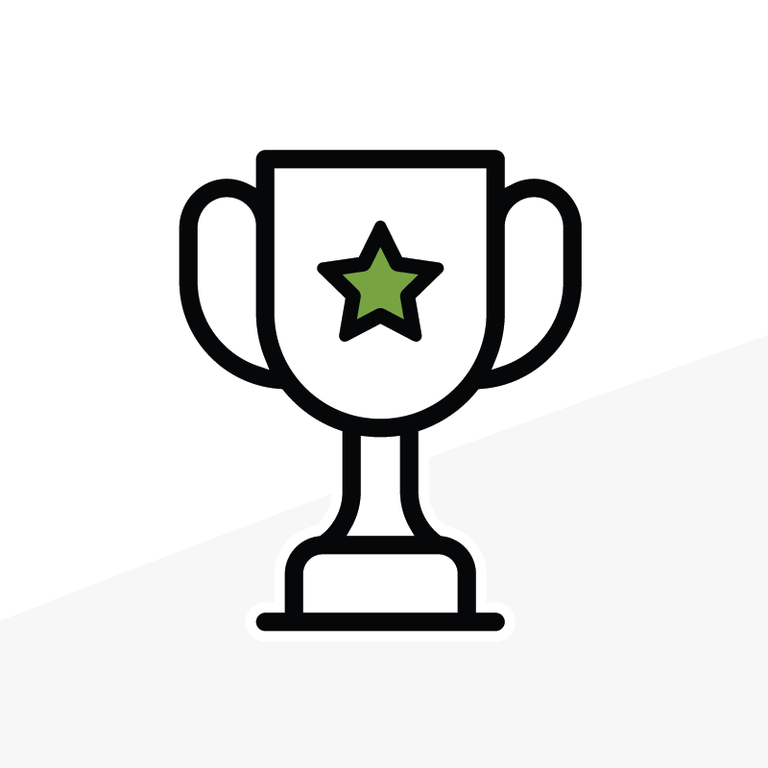 Watson Beyond Jeopardy
Watson is a supercomputer built by IBM to understand and solve the question and answer problem facing computers today. They plan to demonstrate it's capabilities by playing a game of Jeopardy against past grand champions.
Have you seen commercials recently on television about Watson, an IBM project aimed at winning Jeopardy against grand champions? I have, and I am totally interested in seeing this super computer in action. The challenge of answering questions by understanding context, linguistics, semantics, and syntax is an incredibly difficult one for a computer. Sure, ask a computer to calculate complex scientific equations and it performs in a jiffy with great accuracy but throw a pun at it and ask it to answer in question form and it may choke a bit. The task of understanding context and semantics is a great one and one that humans have a distinct advantage over computers. Jeopardy is a perfect challenge for Watson to see just how far computers have come in the question and answering space - particularly when the data it's being asked to answer is unstructured. 
How Does It Do That? 
Watson itself is a self contained clustering of servers that has a limited knowledgebase to draw it's answers from. It is built on a mega stack of IBM computers with over 3,000 cores of processing power. It doesn't just query a database of structured knowledge for answers either, rather it has been fed a mix of structured and unstructured data such as books, knowledge articles, the Elements table, newspapers, etc. It is also equiped with algorithms that can calculate meanings of words, natural language processors, confidence calculations, and hundreds more. How else would Watson be able to buzz in to answer a question in under 6 seconds if it wasn't able to calculate all of this data, understand the meaning of the question being asked, and calculate a confidence score to determine if it should even buzz in at all.  
There is obviously much more to how Watson does what it does and if you are interested here is a great video (22 min) that goes into greater detail:  
Amazing Machine, Meet Real Problems 
Not to diminish the real-world problem of winning Jeopardy but the first time I saw what IBM is doing with Watson I immediately thought of customer service and the service cloud. One thing to consider is that Watson's knowledge is limited by what you feed it, but in theory it doesn't have to be. It could go out and query the entire Internet if we wanted it to which would require some serious computer power behind it to render an appropriate answer - yay cloud! Here is a hypothetical scenario where Watson's technology would work really well with a Salesforce.com service cloud implementation in a perfect world: 
We have structured data about our clients in our sales and service cloud
We have unstructured data surrounding our client in our Chatter feeds 
We have unstructured data in the form of documentation, files and knowledge articles
We have a history of past occurrences with this product for clients just like the current one we are dealing with
We have a history of past occurrences with this product for clients just like the current one we are dealing with
We also have a deep understanding of their issues contextually with what Watson brings to the table - meaning we can sense different issues and problems by analyzing the way that they asked the question
Add into the mix what we can find out about this client using the Internet and Social Networking

Interests 
How the client speaks and how they frame their questions
Did they already ask the question on Twitter therefore increasing our urgency to answer fast and correctly 
With all of the above at our fingertips we ought to be able to solve almost any problem that a client brings our way. The ability to deeply understand what our clients need and want surrounding all the data we have collected about them as well as the products that we support should allow us to pinpoint answers in seconds leading to a much better customer experience.  
Your Watson? 
I wonder what other people are thinking about Watson. Let me know what you see as a potential good use case in the business world for such powerful technology. I mean hey, if it can compete and win on Jeopardy then it can certainly understand and contextualize a lot of business problems that we face today and are likely to face in the future.  
To discuss in more depth tweet me at twitter.com/justedelstein or post a comment on this blog post on our Facebook page at facebook.com/arkusinc.