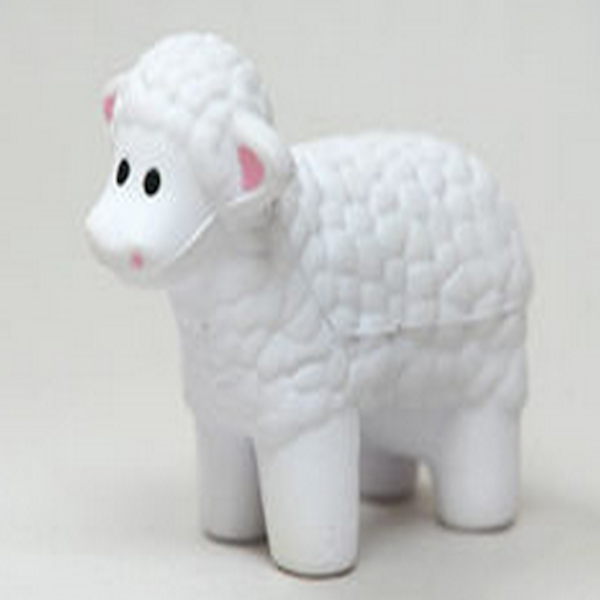 Dreamforce 14 Takeaways
Another unforgettable Dreamforce has come and gone so quickly. Dreamforce '14 was a whirlwind of amazing keynotes, memorable speakers, introduction of new features, great sessions, and a rich diverse expo.
It was all about the customer company and all of the new technologies created to improve and enhance efficiencies that will provide even more immediate, real-time service to customers from any device. The week was not only filled with a buffet of great companies, features, workshops to dive into but filled with inspirational stories and speakers that really touched everyone. Each year, Dreamforce always does a great job of moving us beyond the technology to also push us to think of the why we do this work and this year was no different.
San Francisco Public Schools
The opening keynote highlighted one of the nonprofits that Salesforce has been supporting, San Francisco public schools. It was amazing to see the impact that providing technology to these schools had on the 57,000 students as well as the teachers, superintendent, and San Francisco mayor. You could hear the struggles that the teachers had been facing to make these children competitive and give them the resources that they needed to excel. With the technology, access to information was no longer an issue. Children are like sponges and the more information you put at their fingertips, the more they will absorb. Within no time, students grades were significantly increasing. You could see how excited they were to learn and you could see how happy the teachers and superintendent were to be able to now provide these resources. Then when Will.i.am spoke to his experience as a child who struggled growing up but focused on everyone who contributed to his success it just brings everything full circle. His story and what he was doing to give back to children was truly inspiring and he wants to give back in this same way. Marc Benioff continues to also make this a priority and always ensures that these initiatives are on the forefront. I know this makes me that more excited and proud to part of the Salesforce community.
Wave Analytics Cloud
The 1st exciting announcement at dreamforce was the Wave Analytics Cloud. This app can be accessed from any device, including mobile, so you can literally have data and analytics whenever you need it. It's an add-on product so it does not replace the existing analytics with Salesforce. However, with this app, there is no need to have pre-set reports as this will allow you drill down and create graphs within minutes for data within standard and custom objects. I was able to sit in on a demo/workshop and it really takes reporting and dashboards to a whole new exciting  level. The ease with which you could move from one set of data to another was incredible. It continues to amaze me just how far Salesforce is going with it's capabilities and can't wait to get my hands on this new product.
Salesforce Lightning
The 2nd exciting announcement was the Salesforce Lightning within the Salesforce1 platform. As an admin, you know that there are simple triggers that you wish could just be click not code and these tools will now allow this. How exciting is that? Salesforce lightning has a Component Framework that allows you to customize apps. The Salesforce lightning UI capabilities are incredible. The app builder is a UI tool that allows you to build apps quickly. The process builder is a UI tool that lets you automate business processes on the spot and with ease. The schema builder has UI tools to create objects, fields, and relationships. Components framework is currently in beta this winter and spring but definitely available to begin exploring and App Builder is in the pilot phase. I was also fortunate to see this in action at the expo and they were making changes (adding custom object, fields) as they were doing their business process within minutes that usually take much longer. Normally, we realize an issue or needed change but do the process as is, capture/provide feedback on process and then make the needed changes for the next time. With these tools and technologies, you can do it on the spot with ease. I have no words as to how excited I am about this new addition to the platform.
Dreamforce Expo
The expo was on fire this year. There were so many great companies, amazing demos, workshops, and of course, all the swag you can imagine. I think the squeezy sheep, lei and skateboard were among the many that stood out this year. The energy was amazing and indescribable. This was the most excited, energized, and engaged I have seen the Salesforce attendees be in the many Dreamforces that I have attended. It really felt like a Salesforce family reunion that came together from all over the world. The common struggles, vision, interest in collaboration were clearly evident and I think the Salesforce Community and user groups plays a big part in keeping us this close and connected.
If there are other memorable Dreamforce moments that you would like to share, please feel free to comment below, on the Salesforce Success Community, on our facebook page, or directly at me on Twitter @sylviacabral44.