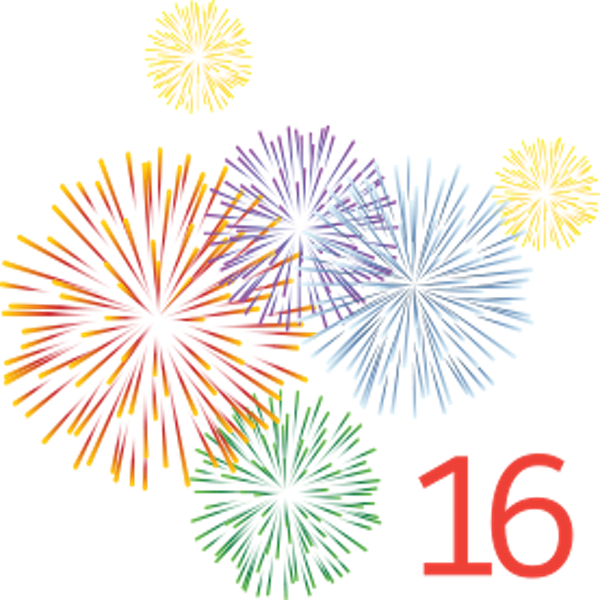 Summer 16 Nonprofit Starter Pack Goodies
A look at Summer '16 Nonprofit Starter Pack related features as well as other standard release information that organizations may find helpful.
As Salesforce users with every release comes exciting new treats that we look forward to three times a year. Nonprofit Starter Pack users are even more special as there are bi-weekly product specific releases. 
Thanks to some amazing volunteers, the Nonprofit Starter Pack now provides out of the box Spanish translations. This setting applies to standard objects, fields, and the Setup menu. Before implementing Spanish Translations for your organization make sure you are aware of limitations and best practices, outlined in the title link above. Overall this is a great step toward making this product more widely available. This is also a great initiative to help diversify the Salesforce ecosystem.
In-Kind Donation Management is now preconfigured on the latest version of the NPSP. Users have access to In-Kind specific Opportunity Stages, Sales Process and Record Type, Custom Fields, Page Layout. There is also some automation available to rollup the Fair Market Value amount Field up to the Contact or Account record. A little goes a long way and this functionality will make reporting and tracking much easier for In-Kind Gifts. If you have an earlier version of the NPSP, you will have to enable these features, but there is great documentation to walk you step by step on how to do so. 
When working for a nonprofit organization you have to be extremely resourceful, be able to figure things out, and to deliver solutions all within a tight budget and under tight deadlines. Apart from the amazing Salesforce community and all the documentation available, Trailhead also continues to evolve and keep its content up to date. One of the new Trailhead modules that caught my attention, and could be helpful for nonprofits, is the Expand Your Reach with Communities. 
Walkthrough is great because it walks you through a task or feature directly in your org. As a visual learner this is a great tool especially for those solo admins out in the Salesforce world. That being said, users should be aware and take precautionary measures by testing this feature out in the Sandbox first to avoid any issues, or jeopardize any production data. 
What are some features you find will be helpful to your organization? Please feel free to share them on the Salesforce Success Community, on our Facebook page, or directly at me on Twitter @msespinal90.