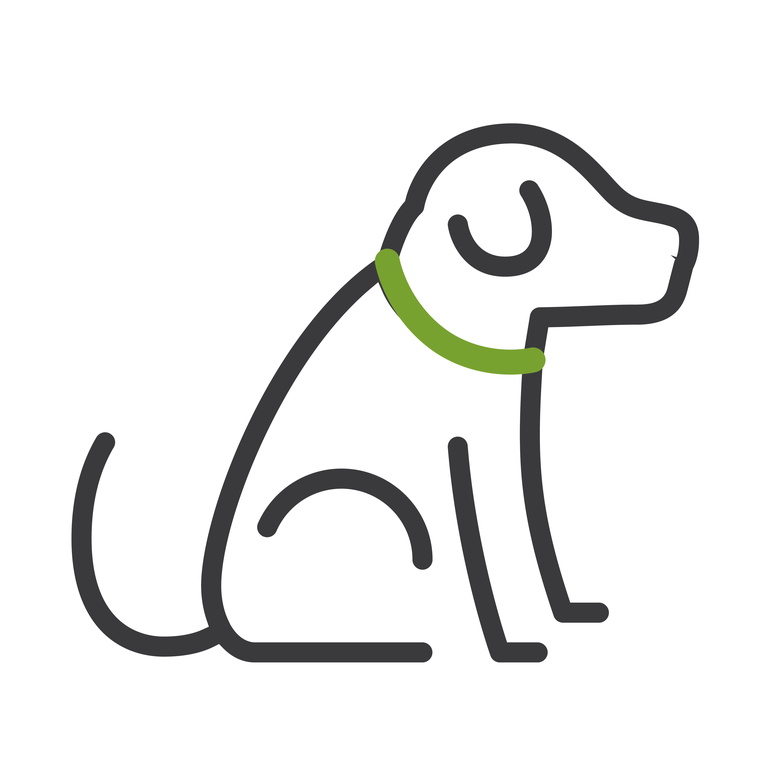 PAWS Chicago Partners with Arkus and Salesforce
Salesforce and Arkus partner with PAWS Chicago to help put an end to animal homelessness in their city.
Editors note: Arkus is hosting a Lunch & Learn live on March 31st, 2022 to look at how to go paperless now too. Read the PAWS story below and sign up to join us live or to receive the recording after.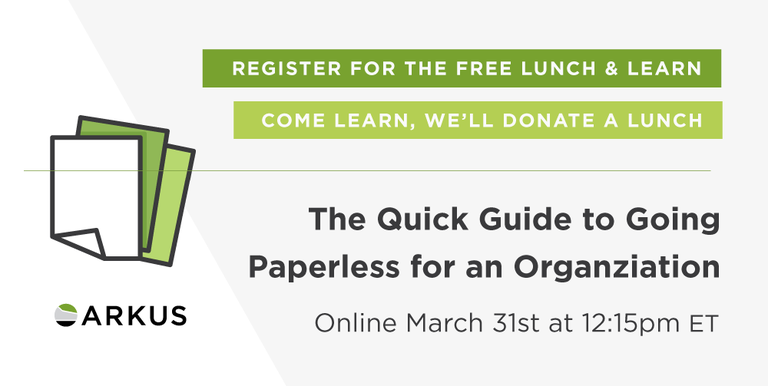 Why Does PAWS Matter for Chicago Pets?
PAWS Chicago is recognized today as a nationally recognized innovator in building No Kill communities. This mighty organization has led the way in transforming the state of animal welfare in Chicago and in the years since their founding, from 1997 to 2017, the number of animals euthanized in the city of Chicago has dropped 84%.
How did they get here? PAWS Chicago was established in 1997 after its founders found themselves facing a chilling truth on a trip to the city pound — the shelter was euthanizing 93% of homeless pets who ended up there. 
The future PAWS team was horrifed by what they saw behind closed doors and knew they could save countless lives if this difficult truth was shared with the public. They decided to do just that.
On May 30, 1998, the PAWS team held their first community-wide "Angels with Tails" adoption event out on the streets of the Magnificent Mile, effectively kicking off their work to deliver on their mission to create a No Kill Chicago.
The PAWS founders envisioned a sustainable solution to the overpopulation of animals that would end the need for euthanasia entirely. At the heart of this model would be engagement; it would involve a broad community effort to stop pet homelessness before it even begins. The core vision of a No Kill Community would be supported by four mission-critical programs  — Prevention, Adoption, Animal Health and Behavior, and Volunteers.
In the two decades since that fateful trip to the pound, the organization has grown from a small grassroots effort to one of the nation's leading voices for homeless animals. Over their 20-year history PAWS has found homes for more than 54,000 homeless pets.
In 2017 alone, PAWS achieved a save rate of more than 98%. Their team logged over 140,000 volunteer hours, oversaw the adoption of nearly 5,400 animals, and completed more than 16,200 spay or neuter surgeries.
The difference their team has made in the lives of Chicago pets and their people is a dramatic one. How do they do it? Like many nonprofits, PAWS began with a good idea, a committed group of people, and some spreadsheets. As they grew, they knew the spreadsheets had to go, and they needed a more sophisticated CRM.
Today with help from Salesforce.org and Arkus, PAWS also transformed the way they track the critical information that keeps their organization a thriving and needed part of their community.

What Brought Them To Salesforce?
One of the most important parts of the Prevention pillar of the PAWS Chicago No Kill Model is its 10-person Outreach department. This small but mighty team supports about 2000 under-served pet families a year with wellness services like spay/neuter surgeries to help stop overpopulation. Their Outreach programs grew from serving a handful of families a week to a seven-day-per-week operation in only a few years, providing free spay/neuter and vaccines to hundreds of pets per month.
To support this transformational growth, PAWS looked to a Salesforce partner to help them enhance and streamline their existing processes.  Before coming to Salesforce, PAWS managed all of their community outreach programs through paper documents and Excel spreadsheets. While it worked to get them up and running, the system lacked one place where all client interactions were visible for staff. Without a real-time way to see where team members were, multiple volunteers would end up visiting the same locations.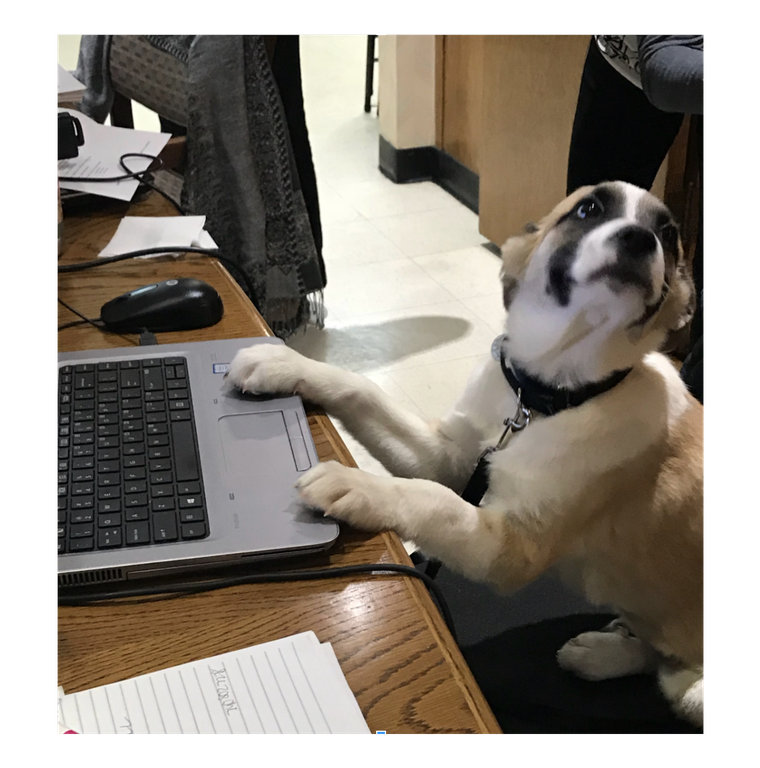 With thousands of pets in need of basic services and team members working from different locations, their old system also resulted in duplicate records for the same pet in different databases. Complex record keeping and no streamlined system meant critical hours were spent managing data instead of being out with their community, where they could make a real difference in the lives of pets and their families
PAWS sought out Salesforce in search of a better way. Demos and discussions made the possibilities of the platform clear. Like many nonprofits, PAWS has processes unique to their organization and needed a customized system. In addition to digitizing processes, it was critical that the data they collected over the years wasn't lost in migration. They knew the Salesforce platform could help but needed a partner to guide the process. Arkus came on board and put in place a plan to make the change.
How Did PAWS Go Paper-Free?
One of the first steps was to get PAWS set up with NPSP and combine their separate databases into one Salesforce instance so they could achieve complete visibility of pet records across the organization. The ability to see these records and update them in the field meant PAWS could replace many paper records with iPads.
Their empowered team now manages community outreach interactions in a way that allows better visibility into where other staff members and volunteers are. The decision was also made to implement DocuSign to replace paper pet waiver forms.
With DocuSign, forms are pulled up on the iPad, where the pet owner fills them out, signs with a finger, and the signed form is automatically uploaded to Salesforce.
MapAnything provides PAWS with the ability to create appointment groupings and routes for picking up pets and taking them to the vet to receive services.
This integration streamlines resources and saves valuable time for volunteer routing throughout the Chicago neighborhoods PAWS serves. Routes can now be created for spay/neuter services and home visits made to drop off collars, crates, and pet food to the 2000-plus pet families they assist each year.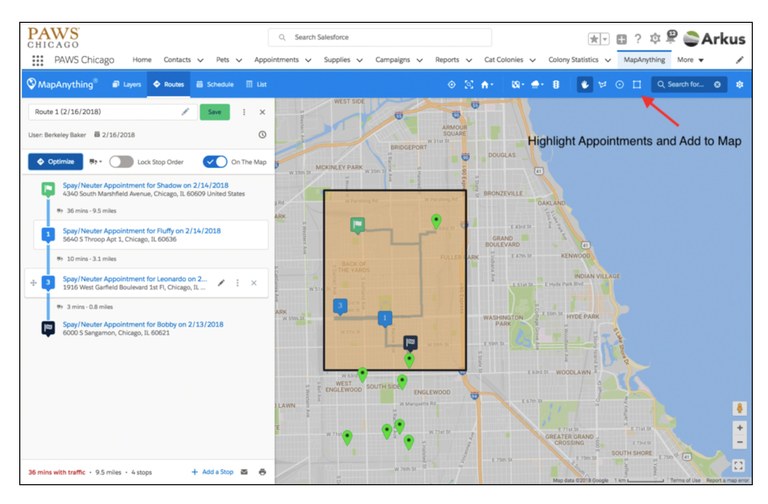 What Are the Results?
PAWS previously operated their community outreach programs with three different databases, none of which were connected. Their database silos meant one pet could have three different records in each of the databases, and there was no easy way to see or update them to ensure current information without duplicates.
Today, their brand-new Salesforce instance gives them the ability to see and secure their pets and pet families' file in one single primary database.
Freedom from the bulk of their paper documents gives them back the time they used to spend chasing down data. This time is now spent with people and pets in their community. A single database with a carefully architected data model gives stakeholders, staff, and volunteers access to the data they each need to use while still keeping it correct and up-to-date across the organization. 
Dashboards that visualize their successes in real-time make it possible for the team to identify how many new families are being served and quickly spot areas that need attention. Visualization and reporting tools in Salesforce give PAWS the power to more accurately plan and meet their goals for the years ahead. This efficient implementation of Salesforce means PAWS is now able to spend much less time trying to keep track of their data, and more time directly improving the lives of every member — both those with two and those with four legs — of their community.
What would your organization look like if you were free from paper? What keeps you using it? Salesforce Success Community, Tweet @Arkusinc, or directly at me on Twitter @berkeley_t_b.