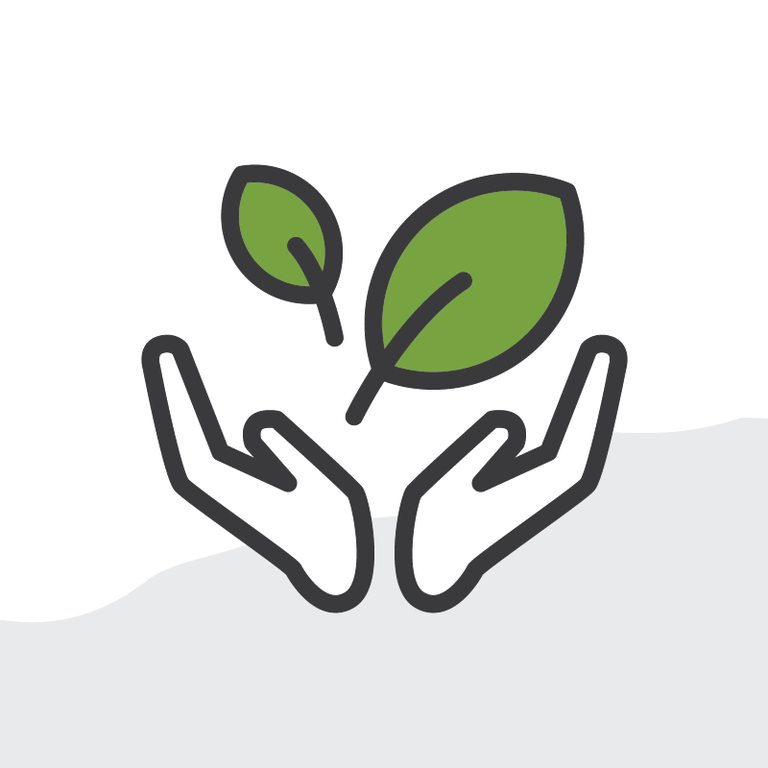 2019 Arkus West Cost Pro Bono Day and TrailheaDX Recap
Arkus meets in sunny California for a couple of exciting events to wrap up the Spring 2019 season.

What is Arkus Pro Bono Day?
Arkus Pro Bono Day is a free event we host for local nonprofits to learn more about the Salesforce ecosystem and for them to get free consulting services from our Arkus Project Managers. All attendees get a chance to learn about highlighted features of Salesforce and an opportunity to connect with Arkus Project Managers to ask any questions about their current configuration, general questions, or anything they'd like, really, as it relates to Salesforce. To learn more about the history of Arkus Pro Bono Day, see a recent blog post by Larry Salvatoriello, Co-Founder and President of Arkus, Inc., who wrote about ways in which Arkus Cares.
As many of you know, the Arkus headquarters is based in New York City and historically, all of our Pro Bono Days were hosted on the East Coast. This year, we expanded our pro bono efforts to the West Coast so that local non-profits, clients and friends alike, can benefit and get some facetime with our Arkies.
How Did the First-Ever West Coast Arkus Pro Bono Day go?
Our inaugural event was a great success! We had over 30 attendees, a mix of clients and friends, representing a large range of non-profit organizations across California. We had our local California Arkus Project Managers in attendance, along with some of our other rockstar Project Managers that flew in from New York, Michigan, Minnesota, and Colorado to join in on the festivities.
We began the day with presentations from our partners at Salesforce.org, Classy, and a member of our Arkus team, and then we broke out into one-on-ones and small group sessions with our Project Managers to help with questions. For the Salesforce.org presentation, our partners highlighted the Salesforce Pro Bono Program, talked about how non-profits could apply for it and walked through the Salesforce Nonprofit Roadmap to keep everyone apprised of upcoming features and enhancements for the Nonprofit Cloud. The Classy presentation focused on how nonprofits could use their app as an efficient tool for fundraising and demonstrated how it connects with Salesforce. We ended the presentations with Sam Safin, Senior Project Manager at Arkus and Salesforce MVP, who demoed how to set up and use the new-ish NPSP Batch Gift Entry function in Salesforce.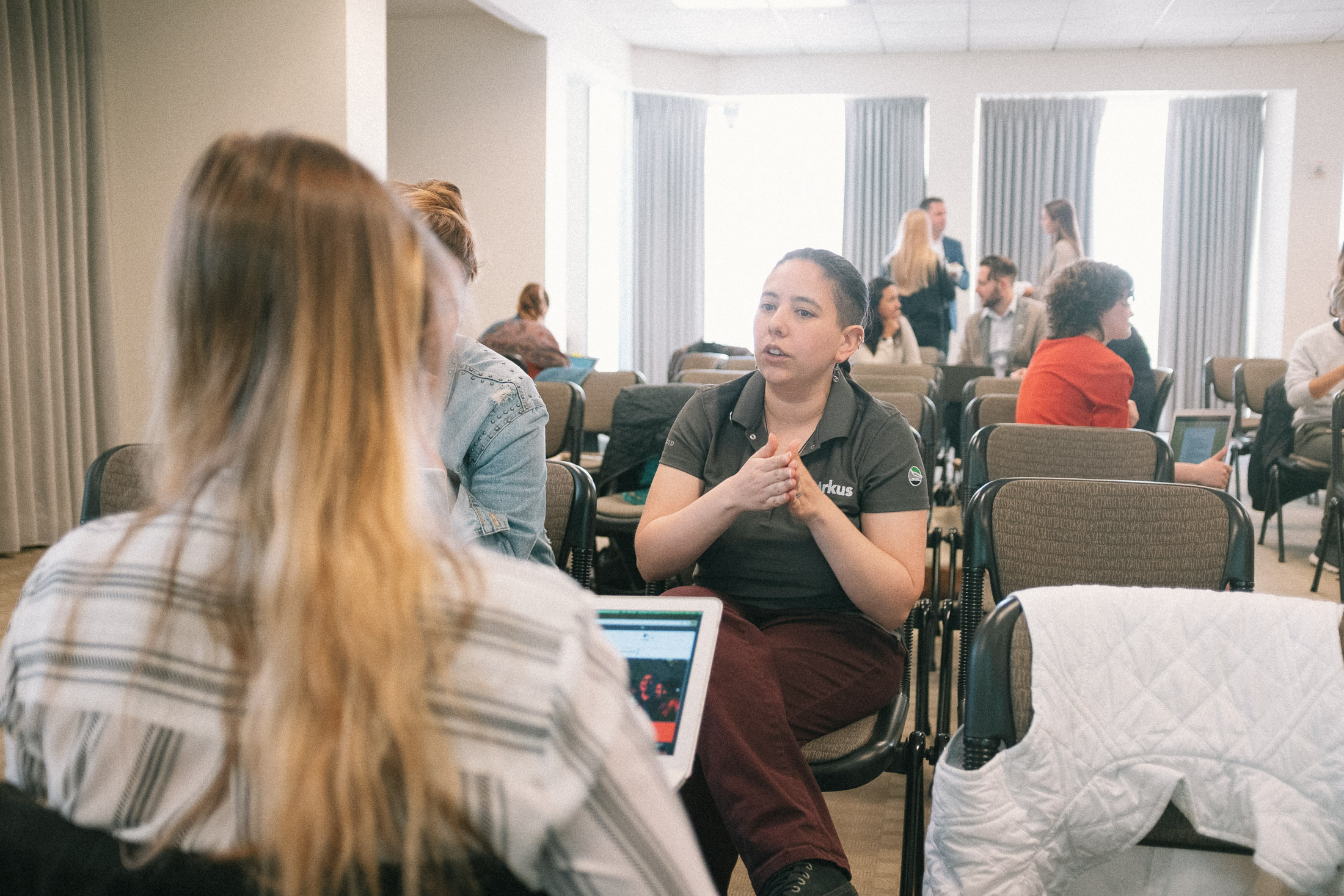 Many of our attendees expressed their excitement for the event and were really appreciative that the in-person services were accessible on the West Coast. Arkies were equally excited to have facetime with current clients and friends of Arkus and hope to be able to continue the West Coast Pro Bono Day for many years to come!
Next Stop: TrailheaDX, A Conference for More Than Developers
After the West Coast Pro Bono Day, Arkies continued onto the TrailheaDX conference held at Moscone West in San Francisco. TrailheaDX is considered a Salesforce Developer Conference, as the focus of the sessions are typically for developers, though there were many sessions and workshops that were beneficial to admins as well.
Is TrailheaDX just like Dreamforce?
For those familiar with Dreamforce, TrailheaDX offers the fun, swag, learning, and loads of parties that come with Dreamforce but on a much smaller scale and on a much more focused level. For one, all of the sessions for TrailheaDX are located in one building, rather than spread across multiple buildings and hotels, making it easier to hop from one session to another. I also found that TrailheaDX is less "salesy" compared to Dreamforce, as there are a lot more hands-on workshops and sessions that are geared towards skill-building rather than selling a product or app.
What kind of sessions could I expect at TrailheaDX?
TrailheaDX is considered a developers' conference, so there were a lot of sessions that go into detail about writing Apex code and ways to use Lightning Web Components to improve UI and UX, but there were also a lot of sessions that admins could benefit from. There were workshops and sessions for all levels, ranging from beginner, intermediate, to advanced. Some examples included sessions for building powerful report formulas using Lightning, building advanced flows, and how to rock a Salesforce demo--all very important things for admins. I also found that some of the more developer-oriented sessions were helpful to attend, even for admins, as it helped demonstrate the bigger picture of how the Salesforce platform could work and where code or custom development would be needed if there were limitations with declarative configuration. If you want to check it out, you can see the list of the sessions offered on the TrailheaDX 2019 website.

What were some of the ways to get hands-on?
On the first floor of Moscone West, that is where you would find the TrailheaDX Campground.  Just as it sounds, you can imagine pop-ups of trees, the forest, and even a huge beach backdrop to set the scene for what would be an awesome Campground. There were small hubs that focused on different parts of the Salesforce platform (e.g. Sales Cloud, Community Cloud, etc…) and specific areas for learning new skills, such as workflows and automation. There was also a section for a "hacker lab" where you could engage in hands-on workshops for learning how to create a Lightning Web component or your very first Flow Automation. Salesforce experts were nearby ready to help with questions and once you completed one of the exercises, you were eligible for prizes. If you had specific questions about third-party apps, such as DocuSign, you were able to walk up to a representative and ask about it and get a demo, right then and there.

What about the keynotes?
Parker Harris, Co-Founder of Salesforce, kicked off the keynote presentations celebrating empowered Trailblazers, emphasizing the importance of innovation, and announcing Blockchains for CRM, all factors that seemed to have been the focal point for the rest of the keynotes and product announcements at the conference. If you missed the conference, you can catch some of the sessions and video recordings of the keynotes on the TrailheaDX Salesforce Developer Conference Broadcast.
Biggest Takeaway from Both Events?
Invest in yourself and your organization by attending events like Arkus Pro Bono Day, NPSPS Days, and TrailheaDX. You will learn so much from the educational sessions and hands-on workshops while expanding your networks and growing your Salesforce Ohana by meeting people and organizations who are doing things similar to you. Events are also really fun!
Arkus will host another Pro Bono Day in New York City on August 15th, 2019. If you're an employee of a nonprofit local to the area and you're reading this before that date, you can join us by registering here. Check out the Arkus, Inc. group in the Power of Us Hub too to stay looped in on details for this and other upcoming events. 
Did you attend the Arkus Pro Bono Event or TrailheaDX this year? What are some of your key takeaways? Come chat with me in the Salesforce Trailblazer Community or send me a tweet directly @CrystalSaetern.