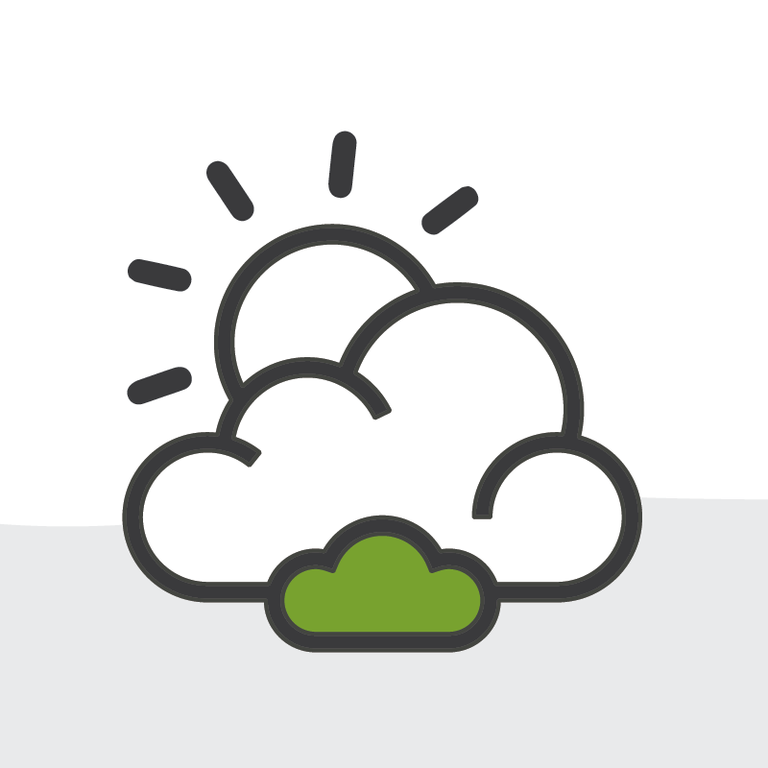 What's Hot in Summer 19
The season is heating up with all the new features in the Summer 19 Salesforce release.
Summer 19 is upon us. I know what you're thinking; Summer doesn't start until after the solstice…well, you're wrong. Summer 19 features have been popping up in sandboxes everywhere over the last few weeks, and it's time to review everything worth its salt in this latest release.
 If you're not yet familiar with custom metadata types, they act as a way to store data or values that need to be frequently referenced in multiple places. Updating the custom metadata type will then update any formula or apex code that references it.  In Summer 19 this now applies to Process Builder. Setup reusable values as custom metadata types, and you can reference them directly in a Process Builder, therefore avoiding hardcoding values that are subject to change and may be used in multiple processes. Additionally, the data is stored in such a way that now SOQL queries are used to reference it, keeping your processes efficient. Salesforce has also doubled the number of custom metadata types available per org from 100 to 200, so you're not likely to run out. Custom metadata types are now even more useful, and Salesforce deserves a high five for their efforts on this one.
Related lists are getting some long-awaited upgrades. A related list, when set to 'Enhanced,' will now show up to 10 columns, which you'll be able to resize and sort.  You'll also be able to wrap text within those columns and perform mass actions to items within the list. This update encompasses a number of ideas being delivered, some of which have been around for over 5 years. So I guess it's better late than never...
Here's something new that will be fantastically useful. Ever have trouble sorting through a long list of related records to find what you're looking for? Now we can filter the related list to get there faster. Note that the filter will not persist between sessions and cannot be saved for later use, but this is a nice little upgrade.
If, like me, you're down with the new Flow Builder but also frustrated by some of the simple features that exist in the old flow builder not being available, Salesforce is slowly but surely adding these missing features, and in some cases adding new ones.  My favorite is the ability to duplicate an element in your flow. This saves time when paths of your flow may only include subtle differences and therefore contain several elements that are very similar. Another welcome update is the ability to undo and redo changes to your flow. How did they manage to release a version of the flow builder without this feature? I'm struggling to think of an application, cloud or otherwise, without it…
I'm including this one because I've personally run into this issue a number of times and as recently as last week. If you've ever attempted to put a line break in a formula within Process Builder or Flow you've ended up here... a great blog post for a workaround to line breaks in PB.  The solution involves the creation of a new Custom Label and a Substitute formula that adds the line break. It's a very clever workaround that works in a lot of cases but has limitations and is relatively complex. With Summer 19, this post should become obsolete. I have yet to actually implement it, but we should all thank @automationchamp for providing a solution to this "critical issue" for the last 4 years.
If your org primarily uses Lightning Experience, there are still times when you may need to switch back to Classic, particularly as an admin. Whenever you switch between Classic and Lightning, or vice versa, you land on the home page, completely disrupting the flow of whatever you were doing. Now, in Summer 19, when you switch you land on the same page in Lightning Experience (if it exists that is). I'm not inclined to gush praise on this one, as again this is something that should have always been there.
Salesforce has a big job balancing between keeping up with new technology and providing updates and needed improvements to the issues that already exist. This release doesn't include anything earth shattering but certainly provides incremental, and in some cases long-awaited, improvements to elements of Salesforce we know and love.  In my opinion, we could do with more releases that focus on core fixes before we get carried away building the next big thing… which will no doubt eventually lead to the singularity.
There are many more updates detailed in the full Summer 19 Release Notes. Which of these features are you most excited to see in action? Drop me a line in the Salesforce Trailblazer Community or chat with me @jpbujold.