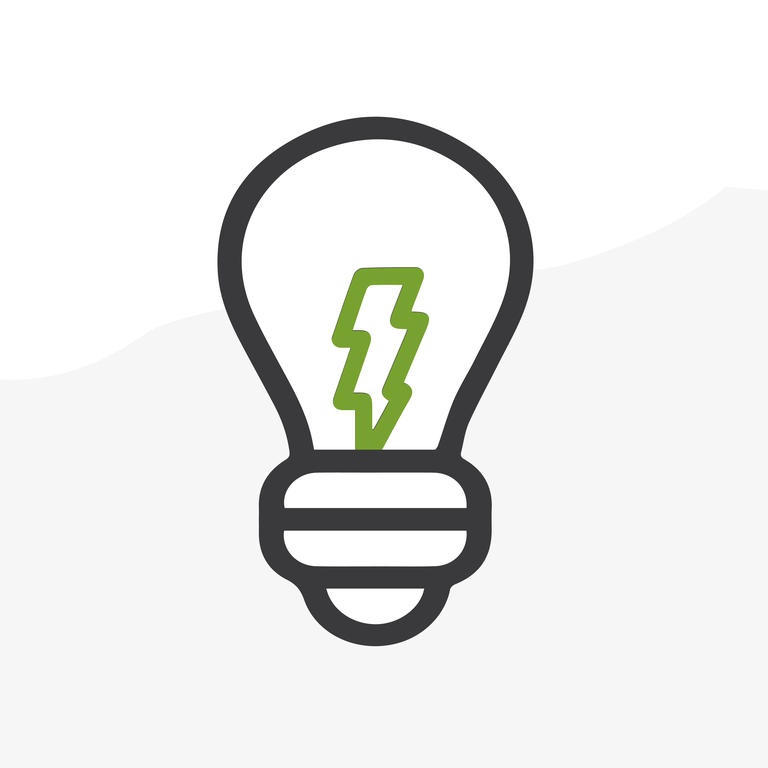 Summer 19 Release Highlights
Let's take a look at some of the new Salesforce features that are coming in the Summer 19 release.
Summer is here! Well, not quite, but it's on its way and the Summer 19 Release Notes are out. It's hard to follow up after the great release that was Spring 19, but Summer 19 does a great job. Justin Edelstein did a great job highlighting some of the great features in this release in his latest blog post, but every release comes loaded with great features. Let's take a look at some items that stood out to me in this new release.

A simple, yet powerful feature to kick off this list of release highlights. As of Summer 19, list view search will include picklists. Now, organizations get the best of both worlds, they get to have clear data input via picklist fields and get to include them inside of list view queries.
This is an interesting enhancement coming in the Summer 19 release. Salesforce is providing us with two default record view options. There is going to be the ability for admins to set the default record page view to Grouped View, which is what LEX users are used to now, and Full View, which is similar to Salesforce Classic. What this feature does best is allow admins the option to bring Lightning more in line with Classic via the Full View option. This will help organizations that are making the transition to LEX and may be having trouble adjusting to the new layout. This feature, in combination with the display density setting from Winter 19, should provide users the ability to make their pages as compact as they wish them to be.
This is could be one of the best features of this release. Have you ever made a change in Salesforce or implemented a new feature and had trouble bringing it to users' attention or wished there was an easier way? In Summer 19, Salesforce is providing the ability for admins to create In-App Guidance. What this is going to allow admins to do is prompt users with custom content on the screen. This content can be leveraged to train users, highlight configuration changes, and introduce new features. The target audience, where the prompts appear, and for how long the prompts appear, can all be specified by the admin for a customized user experience.
Duplicates are a problem in any Salesforce org and this is going to come in handy for a lot of organizations leveraging Salesforce for Case Management. I had previously mentioned the idea to merge any object in my latest blog post. This is a step in the right direction.
As we've all heard by now, Lightning is going to be turned on for all orgs as of October 12, 2019 and there's no looking back. This is another feature that is meant to bridge the gap between Salesforce Lightning and Classic. As of this release, users will be able to customize their Activities, choosing between Lightning's Activity Timeline or Classic's Related Lists. Allowing users the flexibility to choose one or the other will help make the transition from Classic to Lightning much easier.
In the past, organizations have incurred a license fee in order to leverage Salesforce Surveys. As of Summer 19, they are going to be free to send. There is a bit of a catch here though, as Salesforce is only going to provide orgs up to 300 survey responses for free. After that 300 mark is hit, a purchase can be made based on the number of responses anticipated in future surveys. At the very least, this will allow organizations to try out the feature and collect feedback before making a purchase decision.
What do you think of the Summer 19 release? Want to share your thoughts? Let me know what you think in the comments below, in the Success Community, or to me directly via Twitter at @RyanOwensRPO.