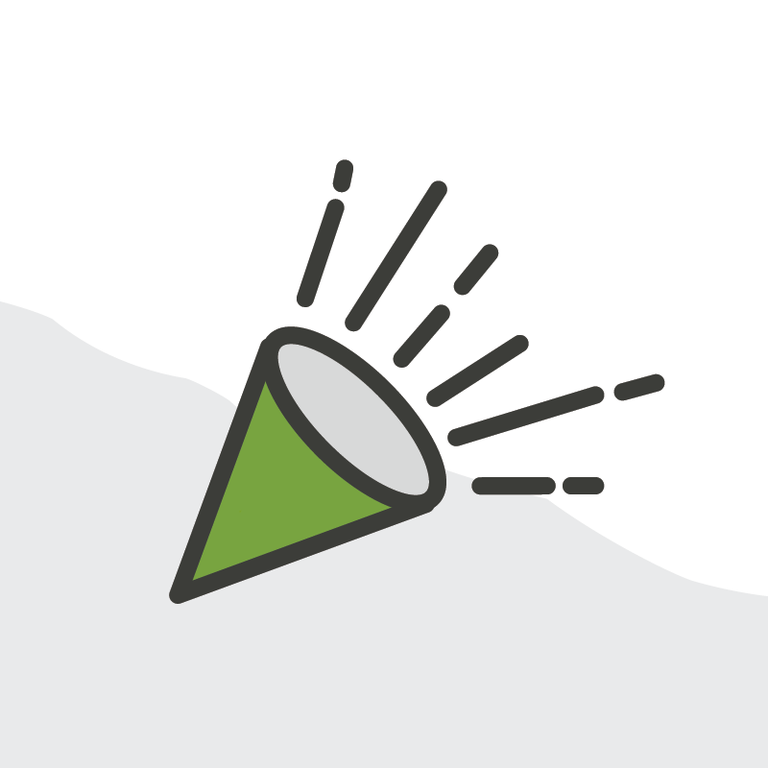 Where to Find the Arkus Team in Spring and Summer '21
A round-up of the places you'll find the Arkus team coming up in the next few months.
Like many teams, we've held off on hosting any or heading to many in-person events for the past two years. At long last, dare we hope, the time has come for their return. 
With cancellation policies at the ready — we're preparing to host the return of some of our team favorites and also to show up as attendees at community conferences. 
While we navigate the waters of walking around with people IRL again, here is the list of places you'll find members of the Arkus team. We would love to see you at one or all of these! 
Texas Dreamin – April 28 - 29, 2022 in Austin
Texas Dreamin' is a Texas-sized Ohana Community-led conference that provides knowledge and inspiration while celebrating anyone who uses Salesforce. This event is led by a group of Salesforce Community leaders from across Texas who are enthusiastic about strengthening our community by planning and executing a diverse event in Texas. The Texas Dreamin' team aims to empower users, admins, developers, and partners by creating an energetic environment for strong connections, learning core skills, and building great careers.
You'll find several Arkies in Austin at Texas Dreamin' in sessions and on stage, including delivery Team Manager Kate Lessard who will be leading a session on What Nonprofits Can Learn (and Steal) from Sales Teams. 
Users don't often think of the intersection between the sales world and the work nonprofits do, but there are data management and sales techniques that nonprofits can adapt to their workflows for cleaner and more efficient data work. 
Geared towards nonprofit admins, those who join will leave this session with tips and tricks inspired by successful sales teams to help you increase user adoption, improve user experience, and improve workflows.
Kate began her Salesforce journey in the nonprofit world and instantly fell in love with the platform. Her career then took her into Sales Operations where she was able to hone her analytical and leadership skills. Now a Delivery Team Manager at Arkus, Kate gets to spend her days customizing Salesforce for her clients. 
Her favorite part of her role is finding creative solutions for a plethora of use cases and improving the user interface to make sales teams productive. Kate stays active in the Salesforce community as a Trailblazer mentor, Salesforce certification SME, and co-leader of the Portland Women in Tech community group. Outside of the cloud, Kate teaches yoga and enjoys spending time with her husband and three dogs.
April 29, 2022
12:15 pm-12:35 pm
Room 103
If you can't make this session — and even if you can — you can learn along with Kate in this blog post she wrote about these sales team secrets nonprofits can benefit from too. Read her post here. 
Learn more about Texas Dreamin' and Kate's session on their site. 
Northeast Dreamin' – April 28 - 29, 2022 in Rhode Island
Northeast Dreamin' is like Dreamforce or the World Tour, but led by your local New England Salesforce user group leaders & fellow Salesforce users. It's swapping best practices, learning new features, listening to inspirational speakers, and networking with other Salesforce users in the area just like you. It's one time a year where we can come together as the greater Northeast and hear what each other has to offer, and how we can each help each other live and grow with the Salesforce ecosystem. 
Learn more about Northeast Dreamin' on their site. 
Arkus Pro Bono Day – Thursday, May 5th in New York City 
We're excited for our own event coming up the week after Texas Dreamin and NED — Pro Bono Day is returning to New York City in person after a two-year virtual experience. 
This is our give-back day where we offer free consulting services to local nonprofits, both clients and the Salesforce community. 
This time we're hosting workshops on keeping your Salesforce data "so fresh and so clean" and what to do about the MFA changes. 
Connections – June 8 - 9th in Chicago
Next up, Arkies are headed to Chicago for this Salesforce event. 
Calling all marketing, commerce, and digital people — this event is for you. Connections will return with a hybrid virtual and in-person experience. 
Connections is the premier industry event that brings marketing, commerce, and digital professionals together — safely — to inspire, educate, and connect.
At Salesforce Connections 2022, you'll get insights and inspiration from industry leaders and cultural visionaries, discover new skills and ways to work across your teams, and get together as a community to grow and learn from one another. 
From industry leaders, to executives, and hands-on practitioners, we're bringing everyone together in Chicago and on Salesforce+ — where virtual attendees can experience the best and biggest moments from Connections 2022.
Learn more here about Connections and register for the in-person or online version of the event. 
A number of Arkies will be at the World Tour at the Javits Center in New York City in June. We will also be hosting a Happy Hour with the Salesforce team in the late afternoon. Reach out to me at katharine.atwood@arkusinc.com if you would like to join us.
Register for the World Tour here. 
WITness Success – July 22 - 23, 2022 in Minneapolis
Finally! WITness Success is going to return in person too. This beloved Salesforce event exists to empower, support and invest in Salesforce Women in Tech user group members and leaders with a two day event. Attendees will learn, network, grow & ultimately excel in their Salesforce careers, be role models and mentor others.
Arkus Delivery Team Manager Kate Lessard is part of the planning committee for this event, and Arkus Co-Founder Jason Atwood will be presenting twice with productivity bootcamps. 
Check out the WITness Success site for all the details and registration. 
Virtual Lunch & Learn: Marketing Asset ROI Reporting in Salesforce 
Last but not least, we do have a virtual event update. Arkus is continuing to host virtual lunch & learns online this year. Our second session of the season is coming up on Thursday, April 28th at 12:15pm EST. 
Do you want to improve your marketing strategy and discover which of your marketing assets performs best? This lunch and learn is for you.
Come discover and ask questions on how to improve your marketing with actionable insights on ROI asset reporting leveraging out-of-the-box Salesforce features.
Get more Lunch & Learn details and access the recording: https://www2.arkusinc.com/salesforce-connected-campaigns.
That's our event list for now. What events are you headed to? 
Will we see you at any of these? Reach out to me on Twitter @ktatwd if you would like to make a connection or talk more about community events. You can reach out to the Arkus team to talk about a new project or to learn more about our services by using our contact form, linked a bit further down in our footer.