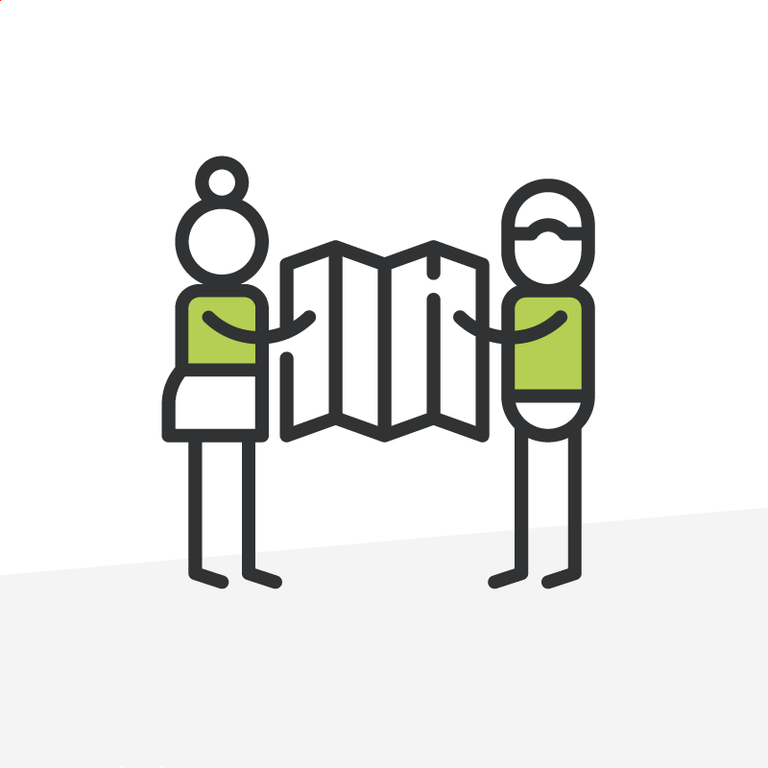 Let's Create a Haven in Marketing Cloud Account Engagement - Part 2
Part 2 of this marketing automation series is chock full of tips for ways to make the platform once known as Pardot a better space to work.
Are you using Account Engagement (formerly Pardot) to its full potential?  Have you read the first post in this series on how to do a Marketing Cloud Account Engagement / Pardot Health Check?
I am following up on that post with tips to enhance your Account Engagement usage. Note features vary by Account Engagement editions. Run through these checklists and ask yourself or your team if you've optimized your org with these options. 
Do: Optimize Your Account Engagement SET-UP 
Upgrade your Account Engagement

editions

to leverage more features

Upgrade to v2 Connector if you are using a v1 Connector.  With v2 Connector, you can use the integration user, which doesn't require a license as with v1 Connector.   Aso v2 Connector lets you pause prospect object syncing to make configuration or data changes. More details on upgrading to v2 Connector

Check out the

Account Engagement Optimizer

feature that provides you with recommendations to optimize your Account Engagement usage. It is currently in beta

 Setup business units 

Enable Salesforce User Sync if you haven't done so already

Enable B2B Marketing Analytics app, which comes with amazing out-of-the-box dashboards

Install Salesforce Engage,  an add-on that helps sales and marketing teams work better together. 

In addition, periodically review AppExchange for any apps that extend the Account Engagement's functionality to improve your email performance and customer experience.  
DO: OPTIMIZE YOUR ACCOUNT ENGAGEMENT EMAILS 
Take your emails and landing pages to the next level with dynamic content 

Create an email preference center 

Update and personalize your unsubscribe page 

Utilize Engagement programs to create customer journeys to nurture prospects

Snippets are a great way to create blocks of text, image, link, or date that you can reuse over and over again and update in one place

Increase prospect engagement utilizing the

Einstein send time optimization

and Einstein Engagement Frequency features
DO: OPTIMIZE YOUR forms & prospects 
Create landing pages and forms
Use automation features: automation rules, page actions, and engagement programs to automate repetitive tasks or re-engage with inactive prospects

Utilize dependent fields and progressive profiling within Account Engagement forms

Use Salesforce active assignment rules

Integrate prospect assignment with Salesforce active assignment rules.  Read more about

Assignment Actions for Salesforce

 

Create profiles and update scoring categories 
Apply Behavior and Lead Scoring
DO: OPTIMIZE YOUR

 SOCIAL & SEO 
Optimize your social media strategy with connectors.  Post to multiple accounts from your Account Engagement when you set up connectors to your social media sites
Develop Search Engine Optimization (SEO) features to monitor keyword performance and competitor monitoring 

Integrate Account Engagement with Google Ads and Analytics connectors  

Add Google Analytics tracking code to your Account Engagement asset
To get started, you can check out our post: Free Apps That Will Enhance Your Marketing Automation Experience.  
You can also check out these other resources:
Do: Join Account Engagement, Community Groups 
Salesforce Community Groups aim to bring together Salesforce users so they can network, learn and keep abreast of changes. Joining Account Engagement-specified community groups is a great way to interact with other Account Engagement specialists and strengthen your Account Engagement skills.  If you run into Account Engagement challenges, you can check out past posts for answers or post in the group chat for possible solutions.   Don't restrict yourself to Account Engagement, join Salesforce Administrator groups to learn more about Salesforce CRM.  Remember there is a distinct relationship between the two systems, so understanding the CRM side is helpful when managing Account Engagement.   
Do: Keep Track of Account Engagement Releases 
Salesforce releases new features and updates three times a year (Spring, Summer, and Winter timed with the northern hemisphere seasons). This is fundamental to how the platform continues to evolve to serve customers. Release Updates from Salesforce aim to improve the org performance, security, business, and usability.  
Salesforce releases updates across all their products including Marketing Cloud Account Engagement.  Join the Trailblazer Release Readiness Trailblazers Group for up-to-date releases and beta opportunities. Review past Account Engagement releases to see what features you may have missed. Check out this collection of archived videos too: https://pardot.hubs.vidyard.com/ 
Also, check Salesforce Trust periodically for any incident or maintenance that may impact Account Engagement. 
Ready to create a haven in your Account Engagement?  Our Account Engagement Experts can help! Or if you have created a haven in Account Engagement and would like to share your experience, tell us about it on the Salesforce Trailblazer Community or connect with Arkus on LinkedIn.