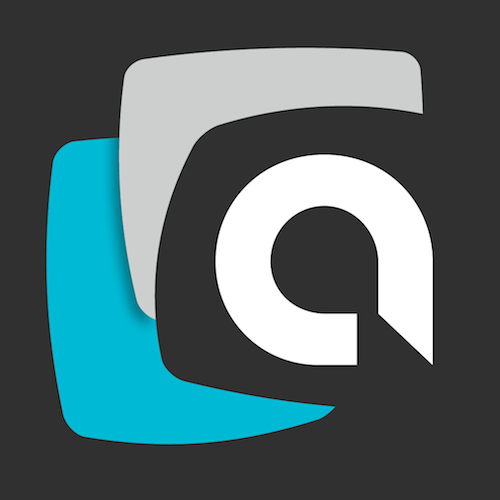 Highlights from Integration World 2013
A quick look at some highlights from Actian's (formerly Pervasive Software) yearly conference Integration World 2013.
Last week I had the opportunity to attend Integration World 2013 which is Actian's (formerly Pervasive Software) yearly conference for their clients, partners and prospects.   They hosted it at the Hyatt Regency Austin which overlooks Lady Bird Lake which was a nice upgrade from the previous year.  For the most part this was no different than any other technology conference. There was a typical keynote to start off each day which included a guest speaker to give their opinion on where the future of technology is headed followed by a full slate of learning and hands-on sessions.  I'm not a developer but the feedback I got from people from those hands-on sessions was fantastic.  For those of you who couldn't attend the conference but would have liked to, here are a couple key highlights that I thought were worth mentioning.
Actian, get used to it
The biggest news out of the conference was that Actian merged with Pervasive Software and the transaction was only finalized about three days prior to the conference.  Big kudos to the marketing team for making the conference go off without a hitch considering those circumstances. There are a couple things that are interesting about this. For one, this is another play in the Big Data space but the second which I think is more important for us Salesforce.com partners is that this could be an indication of a push to gain more marketshare in the Salesforce.com ecosystem.  Don't get me wrong,  Pervasive Software does its share of Salesforce.com integrations, but it is not as common a name as say Informatica.  The merger with Actian makes them a larger company (roughly 300) and Actian is no stranger to the Salesforce.com ecosystem either.  As a matter of fact, they built an application as part of their Action Apps that is downloadable from the Apple App Store for Salesforce.com users to setup and receive alerts from things like Closed Won business or Lead Conversion. I had the opportunity to play with it and worked pretty well.  Things considered, I would not be surprised if you started to see Actian more active in Salesforce.com deals near you.
The Future of Business
The biggest recurring theme out of Integration World was the importance of integration and integration tools for the future of technology. As more and more data continues to get collected ("The Rise of Big Data") the dependence on integration will increase and the tools that reduce the most friction in making those integrations happen will win out.  Manual coding just does not scale. This is all true but the underlying theme here is it is highly dependent on the people.  It was quoted at the conference that more than 43% of the Fortune 500 companies as of 10 years ago no longer exist.  The days of "Too Big To Fail" are gone.  For a company to survive the people in charge need to understand that everyone is on the same playing field when it comes to technology and data.  Everyone can have access to enterprise software and data. The key moving forward is understanding what the data is telling you and having the right people in place to keep ahead of the curve by implementing the right technologies to match your companies goals.
As mentioned above, this conference was pretty typical.  I felt the keynotes were informative and were further validation of what we have been hearing being the next big thing.  I am really curious to see what Actian does now in the Salesforce.com and Cloud spaces. The signs are there, only time will tell.  If you would like to discuss further please tweet at me at www.twitter.com/Salvatoriello or comment below.