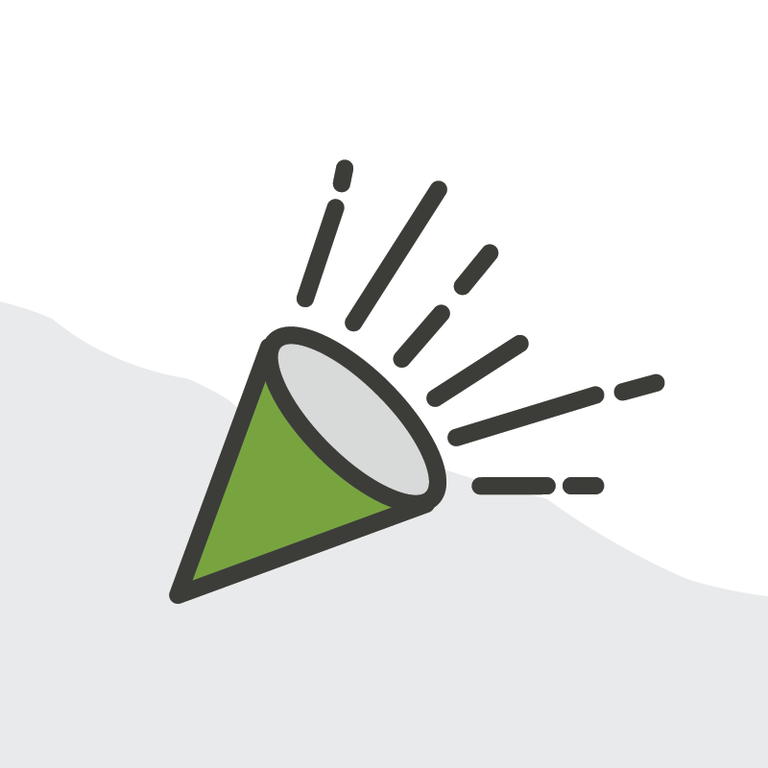 Salesforce Winter 20 Release Rapid Reaction
This is a rapid reaction to a milestone Salesforce release so I cannot possibly cover everything. Why a Milestone, well, this is the release where Lightning Experience takes over for realsies.
There are so many things coming out in Winter 20, I think this is the most jam-packed release I have ever seen in all the years of reading release notes. Lots of buzz around features like flow all the things, Salesforce Mobile App, and too many Einstein products to even recall. I'm going to cover one really large "feature" (Lightning is here and you can't avoid it any longer) and leave the rest of those mentioned to later blog posts. I'll pepper in a few other things that caught my eye as well. Ok, let's do this!
Alright, the time has come, we all need to turn on Lightning, no turning back now. Lots of gaps in functionality have been closed, particularly in this release. The Critical Update to turn on Lightning Experience is no longer optional. For the sake of this post, I'm going to assume that you've been testing Lightning Experience in a sandbox for a little while now in order to get ready for this critical update, if not, leave this blog post now and go test away. 
Here are some great resources that Salesforce is rolling out as part of this release to make the transition a bit easier within the Lightning Experience Configuration Converter: 
Keep your URLs Alive in Lightning Experience (Beta) – this utility will go through your org's metadata and find where there are hardcoded URLs present and allow you to convert the URLs, specifically to My Domain URLs. I'd suggest not hardcoding URLs regardless, but this utility will help make sure things don't break. 
Actions and Buttons Tab – released about a year ago in beta, this feature goes GA. Scan your org for standard, custom, and global actions and buttons, then easily move the Classic configurations to Lightning Experience configurations. Move them all at one time or go through object by object and get guidance through the process. 
Remember, please test everything before just turning on Lightning Experience. If things are not working as expected, adoption may suffer. This is a golden opportunity to "relaunch" Salesforce in your organization, particularly organizations that have been using it for a while, take full advantage of this opportunity and make sure everything works. 
I can free text search and then perform actions on more than one record, yes! I can filter down a  related list of records and then perform actions on a subset of those records too, yes! I can't believe it's taken this long to get this going but what an amazing productivity boost. Build your mass actions and then let your users be as productive as possible with these two new places where mass actions apply. List Views, Related Lists, and search are coming together and I like it. 
The change is exactly what the title says – you can now sort your product line items on an Opportunity the way you want to. With a nice simple drag and drop interface via a simple click of an action, all your products are sorted. This is a huge win, especially with all of us transitioning to Lightning. This was one of the things I personally always had to flip back to Classic to do, scratch that off the list… Now I can generate my quotes with the products in the order that makes the most sense. 
Let's make this simple. Think about a user and the role they play within the organization. Then think about the fact that the same user has six different permission sets assigned to them. Let's say five of them are very role-specific that are shared amongst all the users who play that role within the organization, yet still cannot be a part of their profile for whatever reason. The idea here, and I like it, is to take those five permission sets, group them together, and assign once. Of course, you can always use The Permissioner to assign these in mass. 
What's your reaction to the arrival of Winter 20? Please feel free to reach out on the Salesforce Trailblazer Community or directly at me on @JustEdelstein.