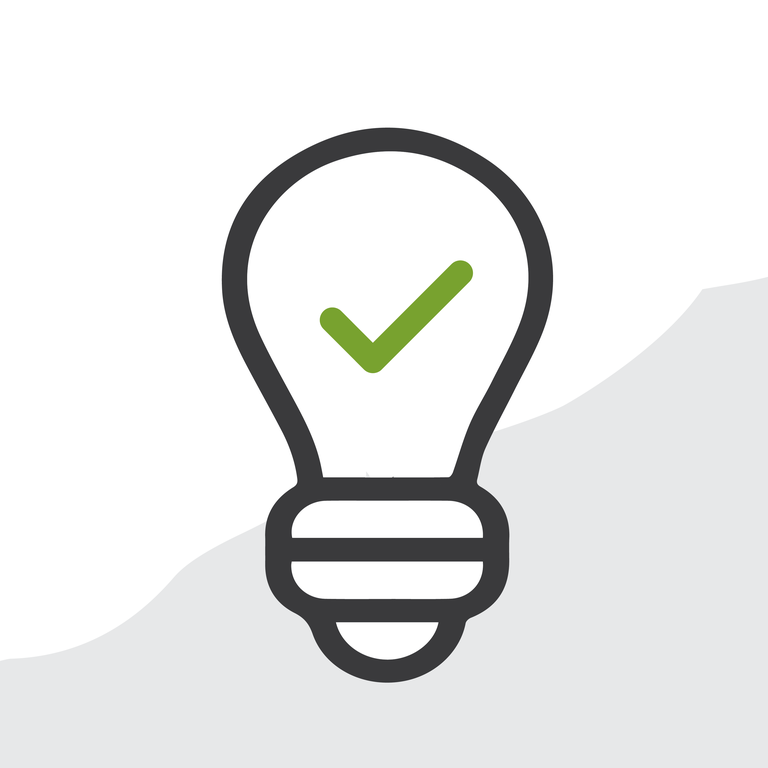 Winter 20 Ideas Delivered
Salesforce again delivers on Ideas from the Trailblazer Community in the Winter '20 release.
22 ideas have been delivered in this release. It's actually less ideas than Summer '19 (26) however the points are almost double at 215,130 (Summer '19 was 140,700)! Regardless of these comparisons, here are some of my favorite ideas delivered in this release.
Access the Recycle Bin in Lightning Experience - Yes, I was just having a conversation with a client about this! Now another reason NOT to switch back to Classic, just access the Recycle Bin tab from the App Launcher (or add the tab to any App). This idea was delivered with a nice large total of 55,830 points. The clear winner of points in this release. 

Check a Field's References and Find Reports Using It (Generally Available) - This is extremely helpful for Administrators to manage fields in Salesforce. When you click on the 'Where is this used?' button on a field it will show where it's used including: Validation rules, Layouts, Formula Fields, Buttons and Quick Actions, Visualforce Pages and Components, Apex Classes and Triggers, Email Templates, Field Sets, Flows, Process Builder, Reports, and more... This idea was delivered with the third largest amount of points at 37,020.

Start a Flow on a Schedule - Now you can schedule flows on a particular date and time, and set the frequency instead of relying on triggering it using Process Builder. You can also set the flow to run on a subset of records using filters. This is set on the start element and it will show on the elements the date and time. This idea was delivered at 12,090 points.
Filter Reports Using Field Comparisons with Field-To-Field Filters (Beta) - I always welcome more enhancements to report building in Salesforce that gives more flexibility, the ability to filter reports by a field to field basis is long needed. An example in the notes filters to see which amounts on an Opportunity is less than the Expected Amount. As the second largest point count in this release, 53,010, this idea was delivered.
Count Unique Values in Report Results (Beta) - Yes, I can't tell you how many times I have built reports with Parent/Child objects where clients want to see the details but want a unique count for the parent object as well. Well, here's the solution (in beta for now). A very common scenario is looking at an Opportunity report but you want a unique count on the accounts associated with the report and still see details of the opportunities. I'm surprised this isn't at the top of the point count for this release but it's not bad at 19,070 from this idea. 
So that's it for this release as far as the ones I'd like to point out. Stay tuned for the next ideas delivered post in the next release.
Do you have other favorite Ideas delivered in this latest release I didn't mention? Please feel free to comment directly at me on Twitter @LeiferAshley or in the Trailblazer Community.