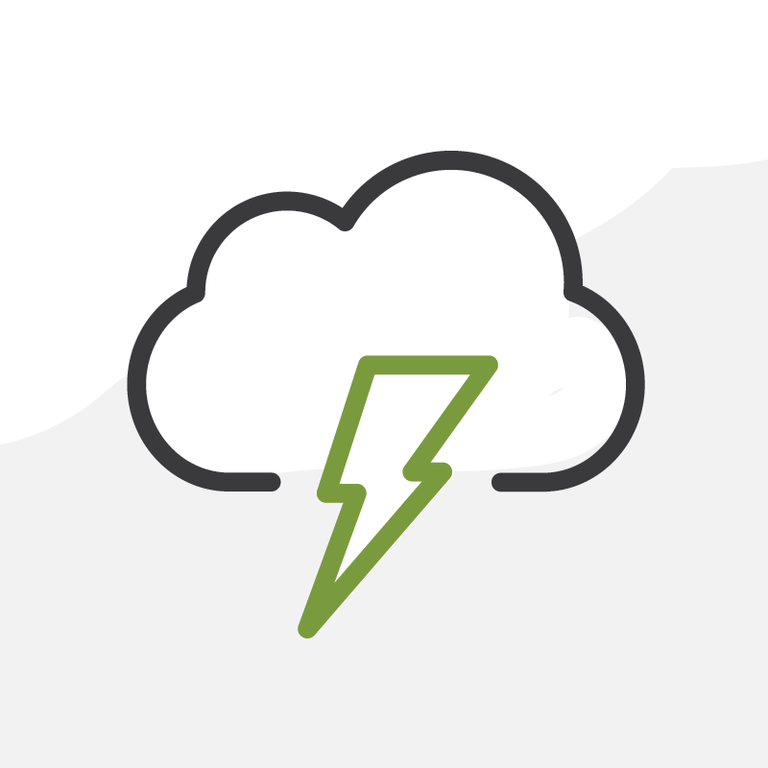 Best Practices for Transitioning to Lightning
With the upcoming deadline of transitioning all environments to Lightning, there is a lot of buzz about what to do and how to do it seamlessly.
To help prepare yourself and your team, here are some tips and tricks to consider as you take on the task of transitioning to Lightning. We're firm believers in the power of GTD here at Arkus. At the end of this post I'm going to walk you through a next action list of steps I would take to help an org move to Lightning. 
Before we jump to that plan of action, I'm going to share some of my favorite tools to use along the way. There are a number of blog posts out there with migration recommendations, including one by our very own Peter White that reviews nonprofit specific tips for navigating this move.
The tools and tips below are recommended whether you're using NPSP or a custom set up for a corporation. These are meant to be used within the scope of a greater project plan. Think of these as deep dives into the prep of one ingredient or dish in a several course dinner with the  outline at the end serving as a rough sketch of how these look in a meal. Pete's post is a detailed review of how to put that multi-course meal together, geared toward the tastes of the Nonprofit party planning Admin.
Readiness Report
The Readiness Report is really helpful, and dare I say pretty cool. They make the steps of transitioning to Lightning as straightforward as possible. 
There are two key areas to pay attention to in your Lightning Readiness Report. The first area is literally page 1. This page can be easy to ignore and move onto other areas, but it is important to review the details at the top of the page. Check the date to see if you need to re-run the report. I would recommend working from a report that is no more than one month old. 
The second area is the section titled "Planning Your Transition." This is where the bulk of the work will need to be done. Salesforce even helps by breaking things out into four different categories: Ready, Requires Some Review, Requires Your Attention, and Requires Thoughtful Rollout. Under the last three categories, Salesforce helps by hyperlinking within the document so you can jump to each item that you need to check out. I like to put these items in a spreadsheet, or Google Sheet, and list any work that might need to happen and the status of each so I can check off which ones are complete or where I might have more questions.
Profile Audit
If you are doing a slower roll out, or would like control over who will access Lightning when they login, it will be important to do an audit of your Profiles. Any standard Profiles will automatically switch to Lightning when you switch to Lightning. If you would like someone in a standard profile to not have access to Lightning quite yet be sure to put them in a custom profile with the same permissions until you are ready.
See the section in the Lightning Readiness Report titled "Which Users are Ready?" This section will help give you an idea of which Profiles are ready and the number of Users in each.
Magic Mover
As you may have heard, "Notes & Attachments" in Classic will transition as two separate Objects in Lightning called "Notes" and then separately "Files." In order to transition these over, you will need to download the free app "Magic Mover" in order to move your Notes & Attachments to Notes and Files. The process is fairly simple and easy to follow, but does take some setup and time to transfer.
Things They Don't Tell You
As of the Summer 19 release, there is still some functionality that only occurs in Classic.
Quick Menu

This is that helpful sidebar that can pop out on the right-hand side. You can do handy things like create a new field.

In Lightning this is solved by clicking on "Setup" (gear icon), and you can click "Setup", "Edit Page" or "Edit Object" as needed. But Lightning is missing some of those useful links in Classic Quick Menu.

Notes & Attachments

In Classic, these rollup to the related Account, but this does not happen in Lightning.
At the same time, there is also some really fun and useful user experience functionality available inLightning that you can't get in Classic. These items could help get your team a little more excited about looking forward to the Lightning transition.
Home Page

Yes, Classic technically has a home page, but it is not the best experience. In Lightning, you can create a customized home page for each Profile and can easily place report charts, Chatter, Tasks, Recent Items, as well as other great items for quick reference and use on the page.

Utility Bar

You can put some great tools in the Utility Bar, and now you can also popout the Utility Bar item and put it side-by-side anything you are working on. 

Themes & Branding

As someone who appreciates a good logo, I like that in Lightning I can not only add a logo to an app, but I can also change the default colors to match any branding. Other tips: change the background image, default avatar photo, and any other placeholder image to your logo or brand images. This step makes transitioning into Lightning a little more familiar and interesting to your team. 
Map Your Migration Action Items   
Now that we know what we're going to use, what do we do? We chart our course and get to work. If you are like me, you might like to approach this process in an organized way. 
Maybe it's something like:
Read Readiness Report

Meet with leadership to discuss the requirement to move to Lightning and the deadline

Create game plan for adjustments and roll out

Share with leadership and get sign off

Execute transition

Roll out to team

Train team

Celebrate
But, in reality, it will probably look like:
Read Readiness Report

Meet with leadership to discuss the transition to Lightning

Feel overwhelmed

Google things

Wait a week

Read Readiness Report again

Create game plan for adjustments and roll out

Mention the roll out to someone, they are concerned

Have a meeting with the team to share about the transition - answer their questions

Google more things

Drink coffee

Where was I?

Right, here's the game plan

Share with leadership and get sign off

Host meeting where the team can vent about change

Execute transition

Take several deep breaths

Create support materials

Schedule a time to roll out to the team with a follow-up training session

Roll out to team

Answer emails about why they didn't know this was happening and when the training session might happen

Host Training Session

Answer more emails about where the recording of the training session is and if there is a User Manual

Done?

Nope - Answer emails about why Salesforce looks different

Schedule 2nd training

Host 2nd training on how to use Lightning and why this happened
Your exact process will be unique to you. Maybe you're working with a consulting partner and they're helping you with some or all of these steps. Maybe you're a solo accidental admin wearing many hats. The support documentation and the Salesforce Community are your allies in this journey to Lightning Success. We highly recommend making good use of them both. 
Read Pete's post on the Arkus blog that reviews the phases in more detail and outlines the outcomes you're going to want to achieve along the way. Then map your action items and get to work. Once the switch has been flipped, you'll have a bit more work to do. Stick with Pete as he reviews how to measure and optimize Lightning after the migration in this post on the Salesforce.org blog.
How is the transition to Lightning going for you and your team? What tips and tricks did you use? Tell me all about in the Salesforce Trailblazer Community or directly to me on Twitter @cassidyatx.