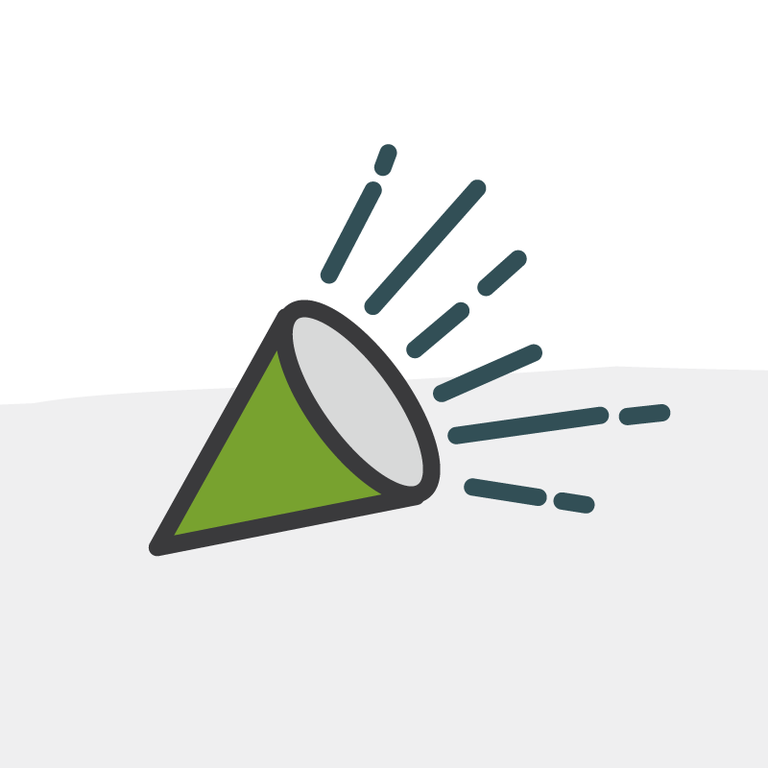 Ten Years of the Arkus Blog
The Arkus blog turns ten this month. Let's take a look at the highlights from a decade of Salesforce, GTD, and cloud computing news.
Arkus as a company will celebrate our ten year anniversary in September of this year, 2020. Before we dive into those celebrations, we're celebrating a decade of the Arkus blog. How can the Arkus blog hit the ten-year mark before the company? Technically, the blog launched first. The first post was published on July 27th, 2010 by Jason Atwood. It was an overview of using Google Wave for GTD, scrums, and project management. 
Behind the Scenes and Blog Stats
Since then, the Arkus blog has seen 863 posts published by 36 different authors. In that time, Arkus as a company has also completed over a thousand Salesforce projects and earned the titles of Salesforce Nonprofit Master and Nonprofit Cloud Master. We continue to share our tips for Salesforce admins and users here in the blog.
In 2015, Justin Edelstein shared a behind the scenes look at the Arkus blog writing and publishing process. This process looks a bit different today, as Arkus has grown to a team of almost 30 people, but we still use Google Docs, and the team still collaborates to read and review posts before they are published. We focus on topics that range from all things Salesforce to cloud computing news to GTD and productivity. 
When we celebrated completing our 1,000th Salesforce project last year we shared some of our consulting stats. More than 100,000+ hours went into reaching that milestone. While we look ahead to our official ten year anniversary, we're beginning the celebrations with a look back at the top blog posts and stats from the past decade. Here are a few more numbers.
While we've had 16 different social accounts over time, today we've streamlined to a handful, including on Twitter and LinkedIn. Our posts cover a range of topics, including new releases, big events, and tips for admins. Dreamforce is our #1 topic with a total of 104 posts so far. When you search the archives you'll also discover series on Ideas from the IdeaExchange that have become features in Salesforce and Release Notes Rapid Reactions. Plus more!
Top Ten Posts from the Past Ten Years
Now let's look more at the top ten posts by year. Deep Diving into Salesforce Record Types and Opportunity Contact Roles with Process Builder rank high year after year. So what are the top posts for each year? Here's a look back. 
For 2010 Salesforce.com put together an outstanding conference application called the Dreamforce App in order to manage their annual Developer and User Conference both pre-conference and during the conference. These are the top 3 things I love about it.
Are you still using iTunes? Here's a 2011 review of the what-was-then-new iTunes Match service offering cloud computing.
In the Spring '12 release of Salesforce.com cross object workflow rules were introduced. This is a simple yet very effective use for this new breed of workflow rules
Comparison and reviews of third-party data loaders for Salesforce while stacking these up against the Apex Data Loader.
Four things keeping you from passing your Release Exam & strategies for keeping your Salesforce.com credentials, whatever's in your way.
We've covered a lot of releases. Here's the Salesforce Spring 15 Release notes rapid reaction.
Exploring the IDEs and tooling available for Salesforce developers, especially considering recent updates from the MavensMate team about suspending development.
Just before Dreamforce 16 I discovered Trailhead Superbadges and realized that these are the future of learning more complex functionality in Salesforce.
A top ten list of things keeping users out of Salesforce Lightning Experience. Things Keeping Me Out of Salesforce Lightning Experience
Pardot tags are a sometimes overlooked tool in Pardot, but they can be used to organize your marketing data and gain more insights from your content and prospect lists.
2020 isn't over yet and this is our top post so far. Here's a guide to what's what and what's where when it comes to Salesforce resources available to you.
Up Next and Staying in Touch
Last year we launched the Arkus blog newsletter. You can sign up for this monthly email recap of our top posts here. You can also keep up to date on the latest posts by following Arkus on Twitter and LinkedIn. Here, you'll get updates on the latest posts and Arkus events. Connect with Arkus in our group on the Power of Us Hub , too.
What is your favorite Arkus post? What have you learned from the Arkus blog or what posts would you like to see? Let me know in the Arkus group in the Trailblazer Community or tweet at me directly on Twitter @atwoodkatharine.